FBI investigating death of American woman on cruise ship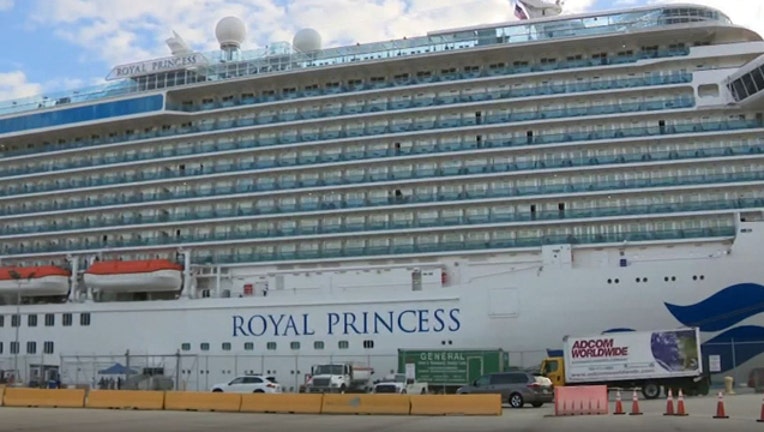 article
MIAMI, Fla. (AP) - The FBI is investigating the death of 52-year-old woman who was a passenger on a cruise ship heading from Florida to Aruba.
The Santa Clarita, California-based cruise line said in a statement that the American woman died early Tuesday aboard the Royal Princess.
Almarosa Tenorio, 52, fell from one of the upper decks and landed on a lifeboat 14 stories down, according to WFOR. 
Passengers who witnessed the fall say she was fighting with an unidentified man who choked her before the fall. 
Cruise officials said her death was reported to the FBI and local authorities in Aruba. The statement says local authorities met the ship when it arrived in Aruba and cruise officials are cooperating with investigators.
The Royal Princess departed Nov. 9 from Port Everglades on a 7-day Southern Caribbean cruise. It returned to Fort Lauderdale on Saturday.