FDA warns there could be more salmonella-related recalls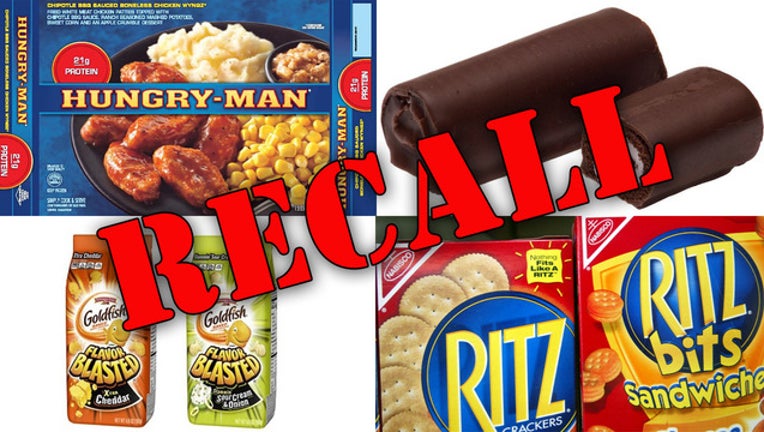 article
TAMPA (FOX 13) - There has been a string of voluntary recalls due to salmonella fears recently, and while federal officials have identified the possible source, they say it could mean future recalls.
After recalls for Ritz crackers, Goldfish crackers, Swiss rolls and Hungry-Man frozen dinners, the Food and Drug Administration is warning that more recalls for possible salmonella contamination could be ahead.
The FDA says they believe the recalled product contain a common ingredient supplied by Associated Milk Producers. Officials said it is likely that other food products containing the same ingredient could be recalled in the coming days.
"It's early in our investigation, and to date there have been no cases of illnesses associated with any of these recalled products," an FDA spokesperson said in a statement. "I want to reinforce that, at this time, this is a cautionary step and we appreciate that these companies are taking these measures."