Fetal remains found at 3rd funeral home in Michigan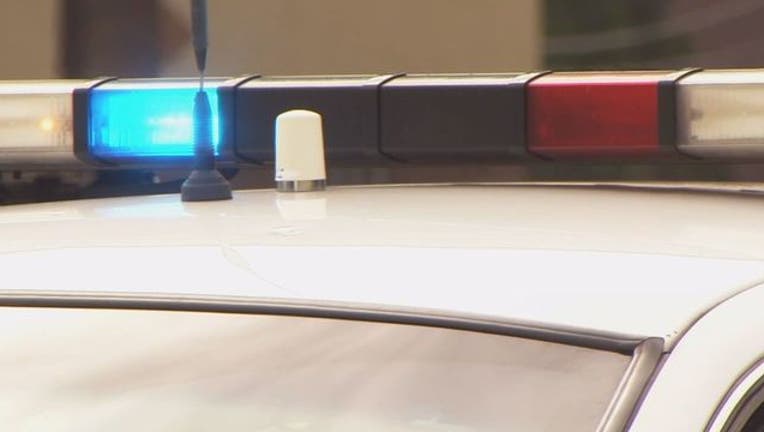 article
OWOSSO, Mich. (WJBK) - Decades-old fetal remains have been found at another Michigan funeral home, the third such grim discovery in the state in less than two weeks.
An asbestos-removal crew on Monday discovered the remains of two fetuses at the former Mowen Funeral Home in Owosso, which is about 90 miles northwest of Detroit.
On Friday, police removed the remains of 63 fetuses from Perry Funeral Home in Detroit. The remains of 10 fetuses and a still--born infant were found Oct. 12 at the Cantrell Funeral Home in Detroit.
Perry Funeral Home says the fetuses found at their establishment were only those that had been unclaimed by parents. Some of the remains dated back to 2015. The funeral home's attorney said the home had received the remains from hospitals who said the remains were "unclaimed" by parents.
"In other words, the hospitals had informed Perry that the hospitals had reached out to the parents by certified mail and/ or by phone, and the families did not respond. We do not believe that any of these remains involve families that paid Perry for funeral services," the lawyer said in a statement.
However, it's against state law to hold onto human remains for an extended period of time, according to Jason Moon with the Licensing and Regulatory Affairs (LARA).
Police say the Owosso remains were found in a casket inside a wooden box in a closet. Markings on the box indicate it is more than 50 years old. 
The Mowen Funeral Home has been closed and vacant for over two years, according to the City of Owosso, and an asbestos crew made the discovery. The box containing the fetuses was found in an abandoned second-floor apartment of the former funeral home.
The City says a medical examiner determined the gestational age of both fetuses to be pre-viable, with an estimated age of 20 weeks.
--
Information from the Associated Press was used in this report