FHP: 13-year-old bicyclist critically injured in hit-and-run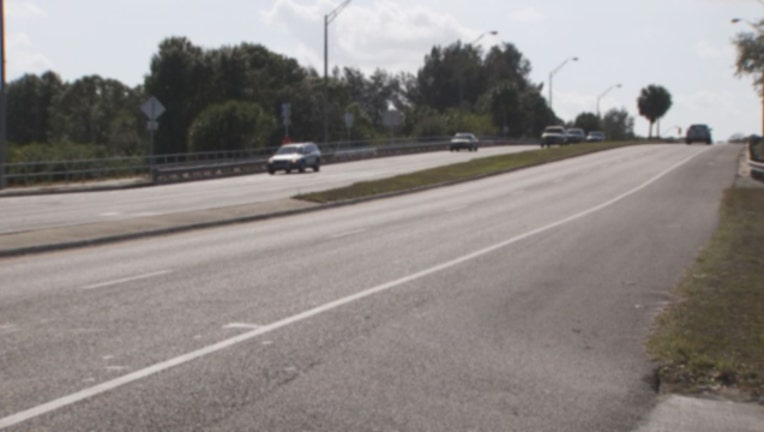 RUSKIN (FOX 13) - The Florida Highway Patrol is searching for the driver who struck a teenage bicyclist on New Year's Eve.
The incident happened shortly before 7:30 p.m. on US 41 south of State Road 674 in the Ruskin area.
According to FHP, 13-year-old Cameron Fuller was trying to cross US 41 when he was struck by a Chevrolet SUV that was traveling southbound. The driver then fled the scene.
Fuller was airlifted to Tampa General Hospital in critical condition.
Troopers said the SUV is believed to be a green 2000-2006 Chevrolet Suburban. Anyone with information about the crash is asked to contact FHP.