Fire may impact Bartow cases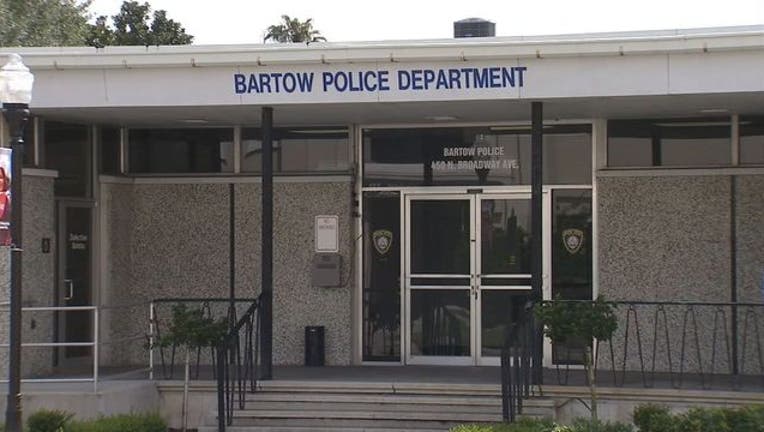 article
BARTOW (FOX 13) - A fire at the Bartow Police Department back in July damaged the evidence room, and now we have a better idea of the extent.
The police department says it has finished an audit and more than 1,000 pieces of evidence were damaged.  That's just a small portion of what was in the room.
A lot of the evidence destroyed belonged to closed cases, but evidence for 25 pending court cases and 14 active investigations have been destroyed.
"We catalog it by individual pieces of evidence, so that could be a piece of paper, a waiver form; it could be a piece of property like someone's shoes," explained Sgt. Eric Sherouse of Bartow police.
"I think there's always ways to work around it, if possible, and I would look for those ways," offered former prosecutor Anthony Duran.  "I think the key is disclosing it to defense council and determining whether or not it affects the case."
The State Attorney's Office will be going over the cases that are involved to determine how they might be affected.