Fireworks damage St. Pete home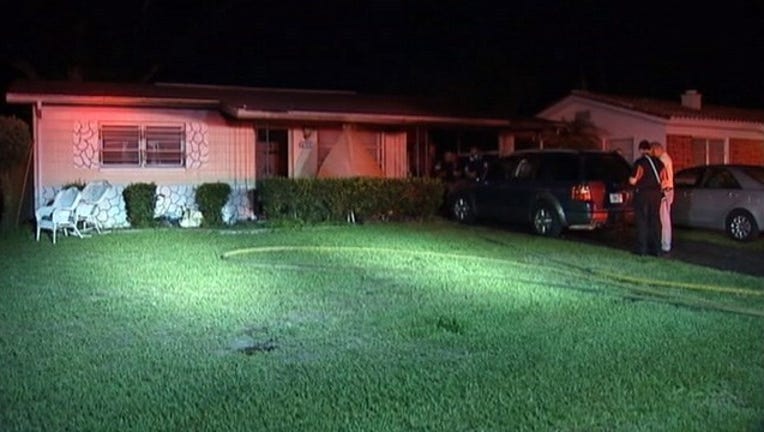 About $30,000 worth of damage was done to a St. Pete home because of fireworks.
It happened Sunday night on 49th Avenue.
Authorities say people were in the yard letting off fireworks. Someone put a firework on top of a trash can, and when it went off, sparks flew on to the home, causing it to catch fire.
No one was hurt.