Five-day-old girl dies after family dog attacks her, deputies say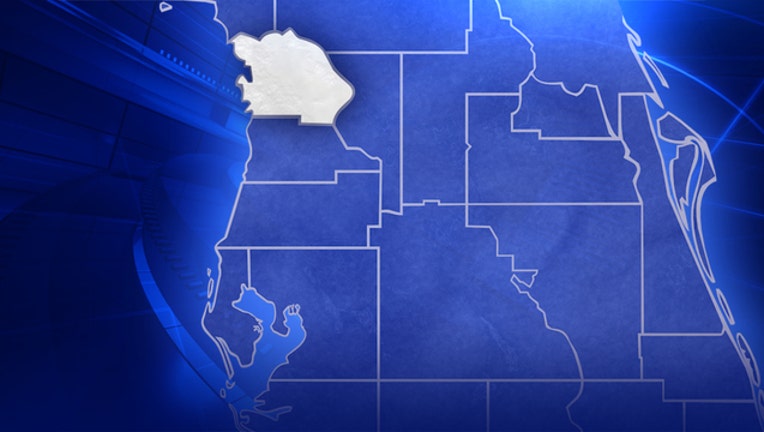 DUNNELLON (FOX 13) - An infant died in Citrus County after the family's pet dog attacked her inside her crib, deputies said.
Citrus County deputies said the attack occurred shortly after midnight Sunday at the family's Dunnellon home on West Ranchetta Street. They said they are ruling the death as an accident, and detectives are still waiting for the official autopsy report. The child was five days old.
Deputies said when they arrived relatives were performing CPR on the infant, who was "still somewhat responsive." A female relative told investigators that the pet dog, a pit bull, started attacking the baby while she was in another room.
Deputies said no charges are expected to be filed.