Florida among states with high flu cases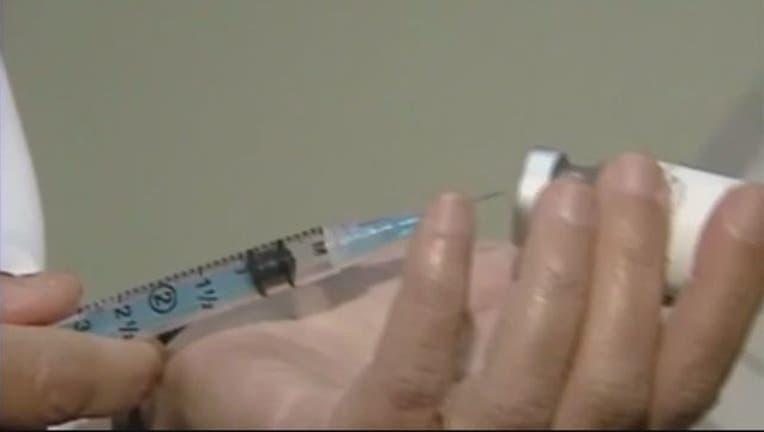 article
TAMPA (FOX 13) - Experts are calling this one of the the worst flu seasons in years and it's effecting many children and infants.
Centers for Disease Control and Prevention says dozens of states, including Florida, are reporting widespread illness. Thirteen children have already died of the flu this season. 
Children younger than 5 are at higher risk of developing serious flu-related complications and even more so for babies under the age of two.
What's making matters more challenging for medical professionals, is an ongoing shortage of IV bags. Hurricane Maria struck Puerto Rico last September -- crippling one of the U-S's only maker of IV fluids.
The federal government is working to address the issue but shortages persist. 
Here are a some tips from the CDC on how to stay flu-free:
- Avoid close contact with sick people.
- While sick, limit contact with others as much as possible.
- If you are sick, stay home for at least 24 hours after your fever is gone. 
- Cover your nose and mouth with a tissue when you cough or sneeze. 
- Wash your hands often with soap and water.
- Avoid touching your eyes, nose and mouth. Germs spread this way.
- Clean and disinfect surfaces and objects that may be contaminated with germs like the flu.