Florida bill could increase penalties for drivers who refuse to take a breath-alcohol test
TAMPA, Fla. - Penalties for drivers who refuse to take breath-alcohol tests would be increased under a bill filed Thursday by a Florida House Republican. 
People who refuse to take the tests currently can have their driver's licenses suspended for a year. They also can face 18-month suspensions if they have previously had their licenses suspended or have been fined for previous refusals. 
"It says right on there that if you agree to get your driver's license, it's a privilege. And then if you're asked to take these test, you're supposed to," said Ellie Snelling, the chair of the Tampa Alcohol Coalition. "But in Florida, I feel like it's way too easy to be able to bypass that step of taking the breathalyzer."
The bill (HB 197), filed Thursday by State Rep. Traci Koster, R-Tampa, would add to those penalties. It would include a requirement that people who refuse breath tests a first time would face mandatory installation of ignition interlock devices in their vehicles for a year. 
READ: Gov. DeSantis tested on immigration as he weighs 2024 presidential run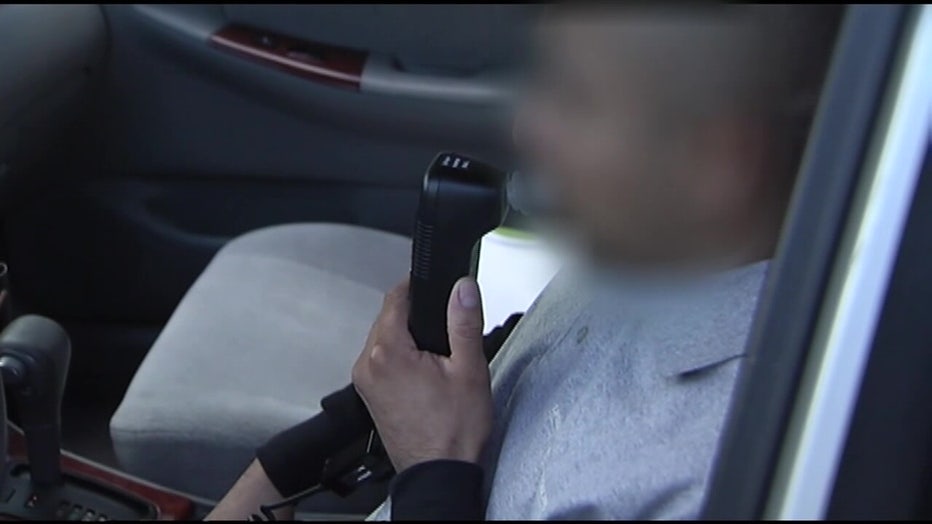 For drivers with previous refusals, the devices would be installed for 18 months. The devices require drivers to blow into them and will not allow vehicle engines to start if alcohol is detected. 
Snelling said the threat of the device would be one more deterrent to driving drunk.
MORE: Florida's new agriculture commissioner proposes ban on Merchant Category Codes for gun, ammo purchases
"I think the idea of the legislation is to get more people to stop drinking and driving. I mean, that's what we really want," Snelling said.
Under the bill, filed for the legislative session that will start March 7, drivers would have to pay for installation of the devices.
Rep. Koster wasn't available for comment Monday on the bill. The executive director of Mothers Against Drunk Driving in Tampa Bay said the organization is in full support of the legislation. 
The News Service of Florida Contributed to this report.