Florida busboy finds, returns purse containing $1,500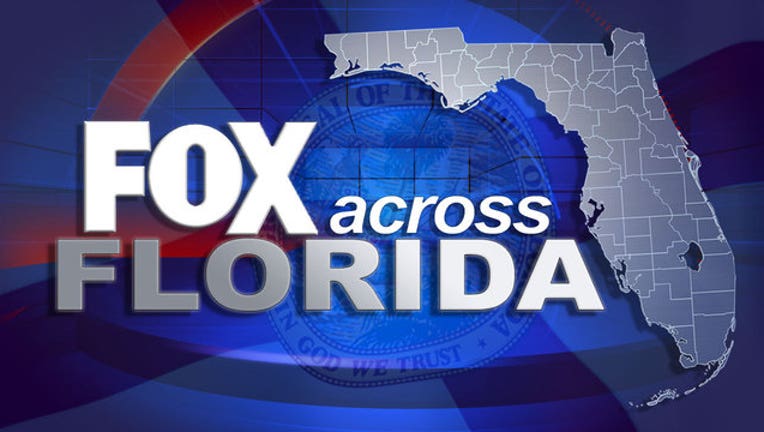 article
BOCA RATON, Fla. (FOX 13) - When a Florida couple stopped for a quick hamburger while returning from a visit with their grandchildren, they left a purse containing $1,500 in cash hanging on the back of a chair.
On Monday, Francis and Peggy Humanick were heading to their Boca Raton home after a trip to Orlando when they stopped at a Wendy's in Fort Pierce, according to the Sun-Sentinel. That's where Peggy left her purse behind. They didn't realize the bag was missing until they returned home. They canceled their credit cards before finding out the purse was safe. They drove 80 miles back to Wendy's.
Luckily, 19-year-old busboy Matt Cureton found the black bag with flowers and peace signs while cleaning tables. He told the Sun-Sentinel that per store policy he didn't open the purse before handing it over to manager Betsy Hersha.
"You hear so much terrible news," Humanick told the Sun-Sentinel. "The moral of the story is we have good honest people here."
Hersha says she hugged Cureton and told him he did the right thing. She encouraged him to take a $100 reward.
"I just did what I would hope everyone would do in that situation," Cureton told the Sun-Sentinel. "If I lost my wallet I would hope someone would return it rather than taking from it. I try to live by that standard – the golden rule."
He said he is working to save enough money to go to college, and the reward money will go into his savings. He hopes to major in English and become a writer. 
Francis said it took him seven months to earn the money while working at a Long Island golf course for minimum wage in part to repaint his roof. 
Purses are left behind at least once a week at the Wendy's location, said Chris Berg, one of the managers. Those bags are stored until they are described and verified with ID.
"We're a highway store, people are constantly in a hurry," he said.
The Associated Press contributed to this story.