Florida lawmaker wants to change hot car law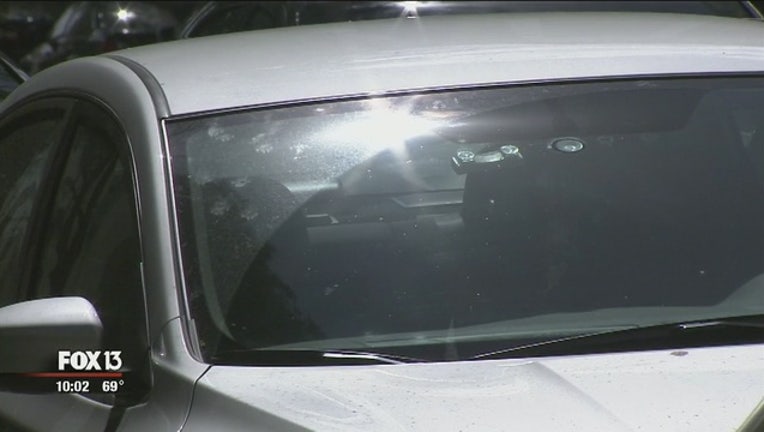 article
DELRAY BEACH (FOX 13) - For 15 minutes, it's legal to leave a Florida child alone inside vehicle.
Under state law, a child under the age of six can be left unsupervised inside a vehicle for that length of time. The vehicle can even be shut off.
The law states, "a parent, legal guardian, or other person responsible for a child younger than 6 years of age may not leave the child unattended or unsupervised in a motor vehicle : (a) for a period in excess of 15 minutes."
Now, a Florida lawmaker wants to close the loophole and rewrite it.
State Representative Emily Slosberg said she started working on the bill after the Coral Springs mayor brought the concern to her attention.
The temperature inside a parked car can jump almost 20 degrees within 10 minutes, according to the Center for Disease Control and Prevention. Researchers concluded "leaving a window open is not enough" and "children left unattended in parked car are at greatest risk for heat stroke, and possible death."
More than 80 children left in hot cars have died in Florida since 1998.
"You're leaving a child defenseless in such a dangerous predicament which is a death trap," Slosberg said.

Thee Florida Department of Children and Families reports that a child's body temperature can rise "five times faster than adults." Some locals question if changing the law can change behavior.

"Not all adults are responsible so whether the law will change their behavior," said Michael, when asked for his opinion. "I don't know but I think it would be a step in the right direction,"
Read the full statute by clicking here.