Florida Museum of Photographic Arts will begin new era in Ybor City's Gas Worx district
TAMPA, Fla. - An old building is getting a new purpose, and it could signal the beginning of a new era in Ybor City. Millionaire developer Daryl Shaw has plans to transform the area with a new development called Gas Worx. 
The Florida Museum of Photographic Arts (FMOPA) teaches photography to underserved children and show art photos through numerous exhibitions. It currently sits on the second floor of an office building known as The Cube on North Ashley Drive in downtown Tampa. 
The highly acclaimed museum, that some say is hidden, now has a new future – in a new location.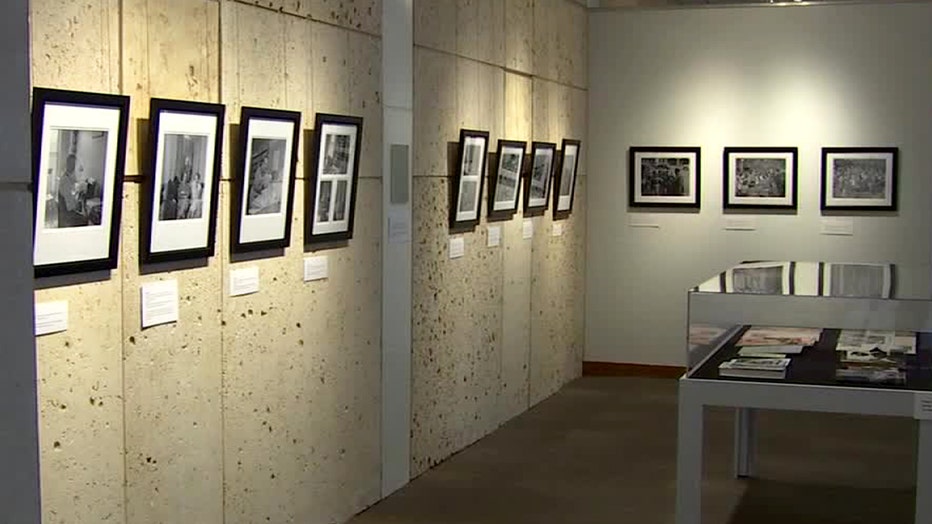 Photos in the Museum of Photography
RELATED: Gas Worx development brings hope for other Ybor City businesses
"I think it's a match made in heaven," said FMOPA's interim executive director, Deirdre Powell. "We're in a perfect location."
The new location is the old Kress Building Annex, which is on the 1600 block of 7th Avenue in Ybor City. Museum officials said they signed a lease for well below market rate with the building's owner, Darryl Shaw.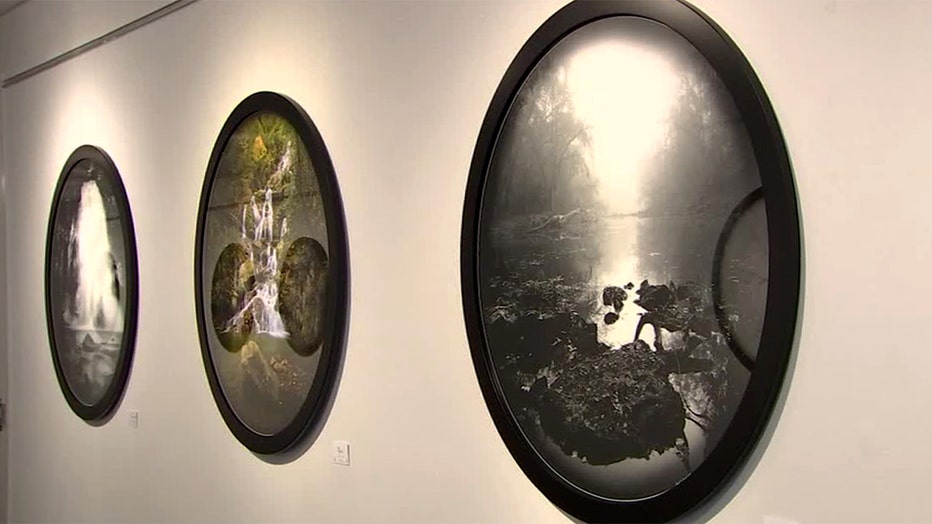 Shaw is the developer planning a new community called Gas Worx where thousands of new residences, businesses and offices will be built on the edge of Ybor City.
Renderings suggest that it will blend in style with old Ybor City and FMOPA will help anchor a new arts district that's growing around the Kress Building. 
MORE: 'Huge win for our region': Mega-developer reportedly plans to transform 25 acres in the Channel District
"Cultivating a vibrant arts community in Ybor City and within Gas Worx is a central part of our long term vision," Shaw said in a statement.
Museum officials said Shaw could have leased the space in the Kress Building Annex for more, but wanted to begin building an arts district. 
"We all anticipate that as Gas Worx unfolds, Darryl Shaw has some big plans for making sure there's a cultural destination there," said Alexis Muellner, the editor-in-chief of the Tampa Bay Business Journal. "Stay tuned, there's more to come." 
The upper floors house other artists, but the Florida Museum of Photographic Arts, hidden for so long, will be on the ground floor of Shaw's new plans for old Ybor City. 
Museum officials don't have a target date for opening in Ybor City. In the meantime, FMOPA remains open in The Cube at 400 N. Ashley Drive in downtown Tampa.