Florida woman accused of starving pit bull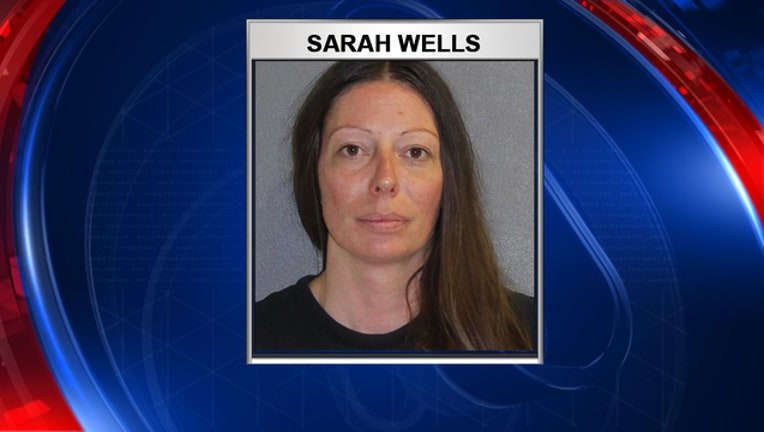 article
EDGEWATER, Fla. (AP) - A Florida woman is accused of starving a dog and then bringing it to an animal shelter where she tried to pass it off as a stray animal that had wandered into her yard.
But an investigation by Edgewater police revealed the emaciated pit bull belongs to 37-year-old Sarah Wells. She was charged Thursday with one count of felony animal cruelty and remains in the Volusia County Jail.
The Daytona Beach News-Journal reports the director at Edgewater Animal Shelter called police Wednesday after a woman had surrendered the sickly dog. Shelter staffers were skeptical because the dog was so malnourished it couldn't stand alone.
An arrest report says police contacted Wells, who admitted to lying to shelter officials about the dog, named Wiggins.
A lawyer isn't listed on jail records.
Information from: Daytona Beach News-Journal