Florida woman altered paychecks, pocketed $82,000 from company, deputies say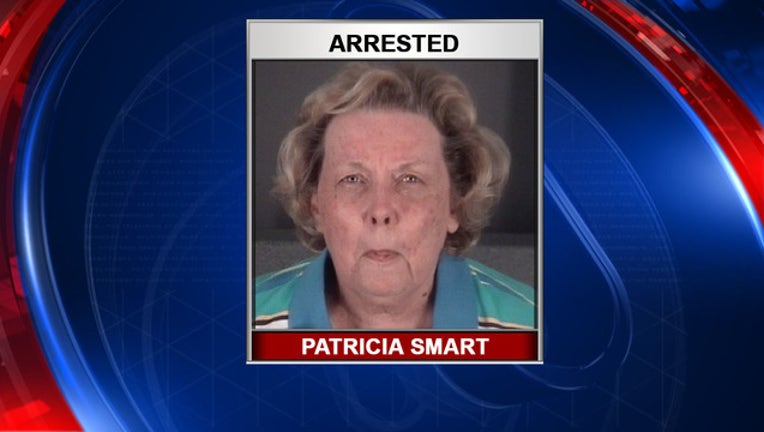 NEW PORT RICHEY, Fla. (FOX 13) - A New Port Richey woman was arrested for defrauding $82,000 from a company she worked for, deputies said.
Pasco County deputies said they arrested 73-year-old Patricia Smart, who was a billing employee for the business, RJ Brosseau Corporation. Investigators said Smart would complete her own weekly paychecks and registry for the checks at the amount of $120 each week.
However, after the owner signed off on her checks, Smart would change the amounts to either $420, $720 or $920, according to her arrest affidavit. Between January 2016 and September 2018, detectives said she cashed 136 paychecks and took an additional $82,300 from the company.
Smart admitted to altering the checks and she used the stolen money to pay bills, according to detectives. She was arrested on a scheme to defraud charge. Officials said she was on a 30-year community supervision sentence for a grand theft charge in 1991.