Florida's avocados under attack by invasive beetles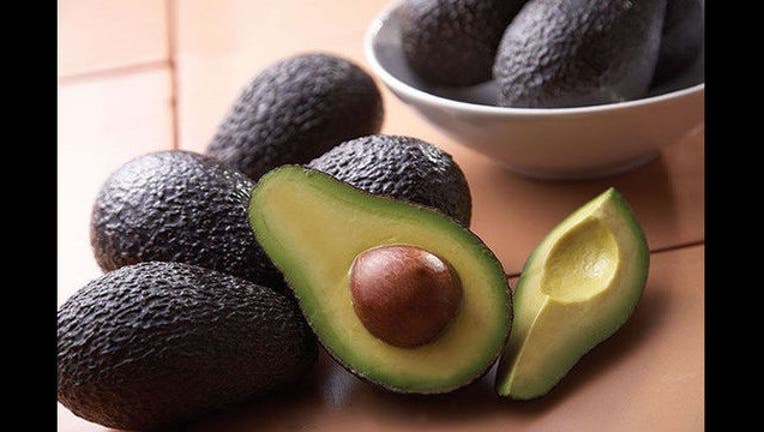 article
Florida's avocados are under attack, and the ones in Texas, California and Mexico could be next.
The culprit is the invasive redbay ambrosia beetle, which arrived from Thailand 13 years ago in a shipment of wood pallets to Georgia. The fungus the beetle carries is now killing roughly 1 percent of Florida's avocado trees every year.
It spreads from tree to tree, often through the roots, leading the tree to essentially commit suicide, and farmers to lose valuable avocado production.
To stop what—so far—seems to be an unstoppable avocado death march, Florida International University is deploying not only dogs who can sniff out the fungus, but drones as well.
The drones can spot healthy canopies from above using thermal imaging, along with avocado trees with thin canopies, which show signs of infection.
Avocados bring in an estimated $20 to $30 million a year and is Florida's second largest fruit crop.