Family owned flower shop business in Gibsonton started in Puerto Rico
HILLSBOROUGH COUNTY, Fla. - The Love Story Florist in Gibsonton specializes in creating flower arrangements that brighten someone's day.
The family owned and operated flower shop helps loved ones feel appreciated and admired.
"A lot of people order for other people that are not expecting it," said Sandra Solivan, Owner of The Love Story Florist. "It just lights up your room when you get the flowers."
READ: Dunedin man pays homage to hometown with BBQ restaurant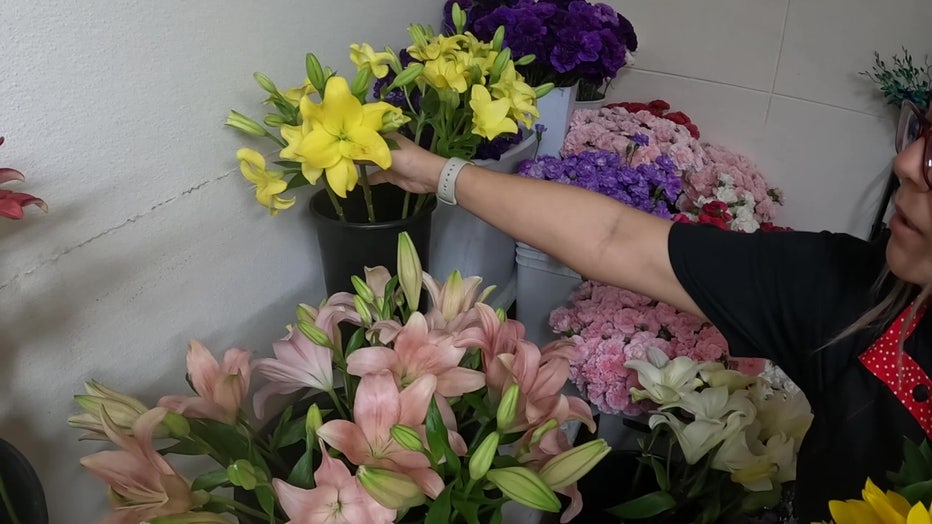 The Love Story Florist opened in 2007.
Solivan and her family know this story all too well since they are florists.
"I feel like flowers are all creating a love story no matter what. It doesn't have to be just we're getting married," Sandra shared.
The family's love affair with flowers is a unique one, it started in Puerto Rico with Solivan's grandmother.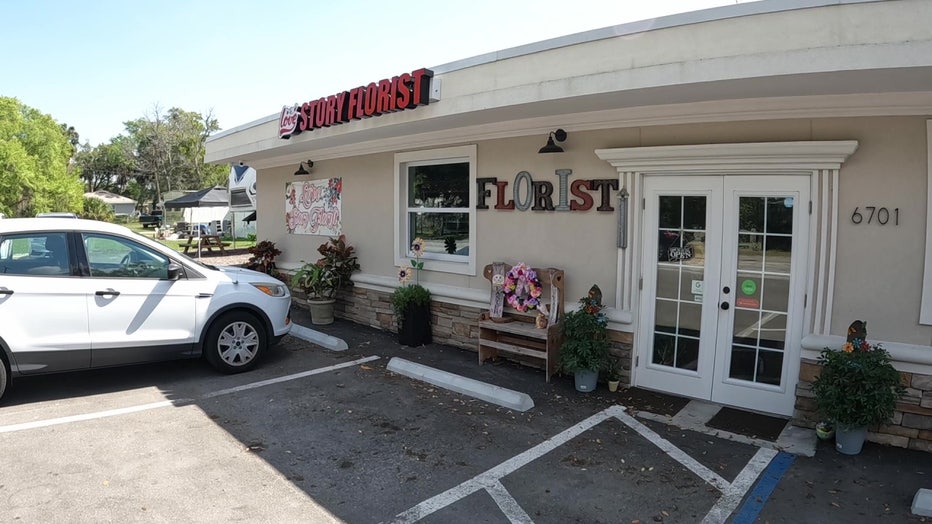 The Love Story Florist started with Solivan's grandmother in Puerto Rico.
"I just grew up in the flower shop business because my mom was also doing it with my grandma," explained Solivan. "And then we moved over here and my mom worked at a different flower shop for a little bit and eventually opened her own, which was Love Story Florist."
READ: Capital Pawn owner retiring after more than 30 years, auctioning valuable items inside shop
Her mom, opened The Love Story Florist in Gibsonton in 2007. Solivan was 17 when she started working with her mom.
"I learned by watching her, started with little things and then eventually I took over the business. And we're co-owners, she still works here, but I'm kind of like the owner now," Solivan added.
Their partnership is blooming.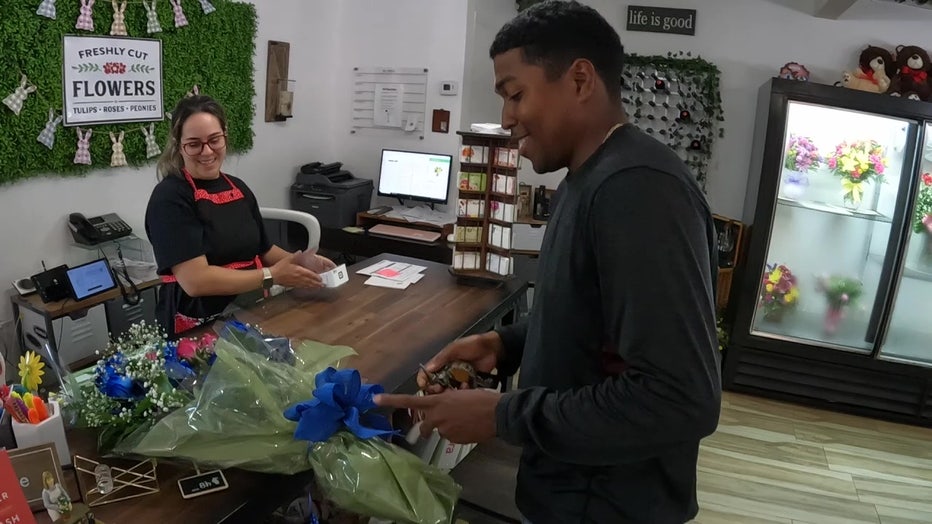 Solivan wants customers to fell the love when buying flowers at her shop.
"I call it, like my flower business. And another thing I like about it is always being family owned. So we kind of work with the family," Solivan explained. 
Solivan said the key to a good arrangement is fresh flowers and creativity.
READ: Tampa food truck serves Baton Rouge inspired Cajun food
"It's definitely like an art. I get very, very creative here and there. It's not just like your flowers together. You get more. More detailed," she said.
Solivan hopes a family member would be willing to take over the business, just like she did, when she retires.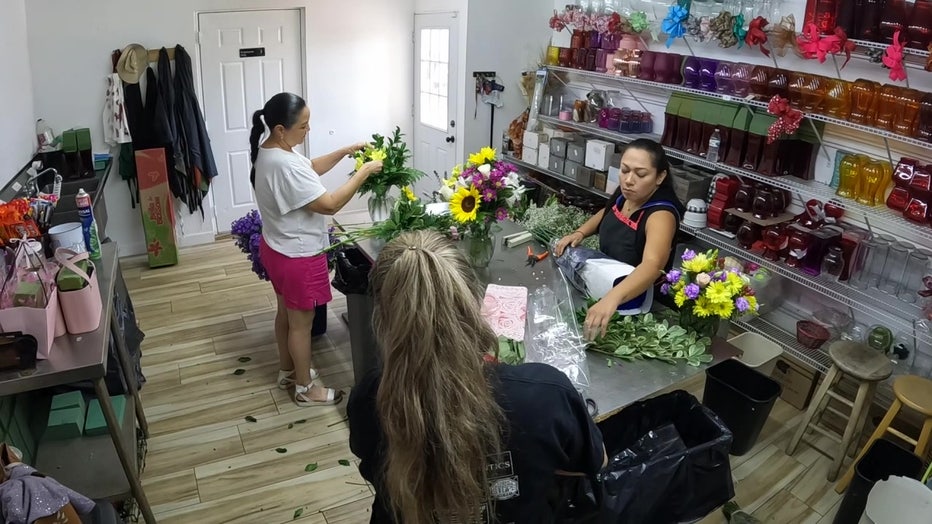 Solivan hopes that her daughter will one day take over the family business.
"Hopefully one of them, one of my nieces or my daughter, my daughter preferably will take over eventually," she said. 
But her goal right now is to satisfy her customers.
"I want them to feel the love, the flowers and love story." she added. 
For more information about The Love Story Florist, click here.