Tampa food truck serves Baton Rouge inspired Cajun food
TAMPA, Fla. - Baton Roux is a Louisiana Cajun cuisine food truck located in the Tampa area. 
Alexis Williams, the owner, said her food is inspired specifically by the capitol of Louisiana, Baton Rouge.
"When I moved to Tampa I really, really missed Louisiana food, and then I learned how to cook," shared Williams.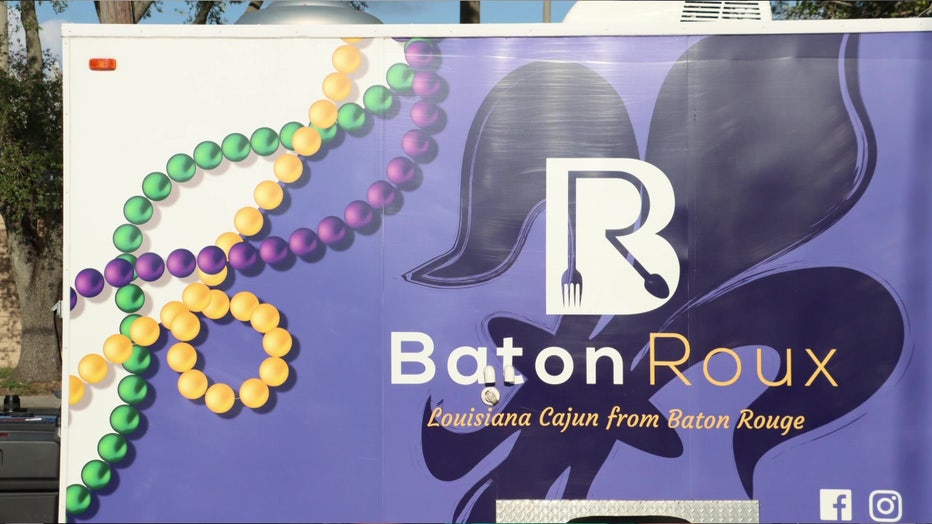 Baton Roux is a Tampa food truck.
She said she got many of her recipes from family, and it took about two years to perfect them.
READ: 'We're a little different': Lakeland restaurant serves customers southern fried chicken
"It's just a country town, everyone is friendly, and they just love their food," she shared.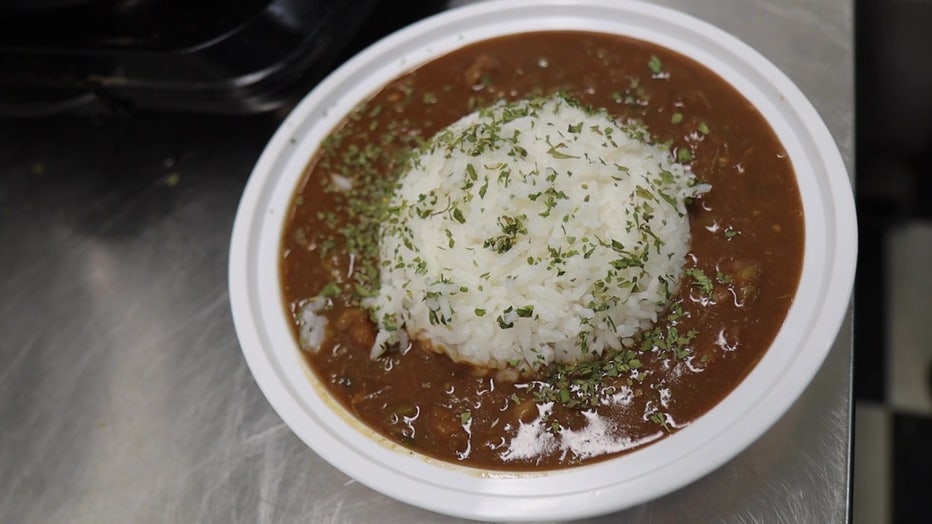 Red beans and rice is a popular Cajun dish.
The Baton Roux signature dish is red beans and rice. But they also offer traditional dishes like crawfish étouffée, Jambalaya, gumbos, bread pudding, and of course, beignets. 
READ: 7th and Grove providing southern comfort food in the center of Ybor City
"It's a sweet pastry that you can eat throughout the day," explained Williams.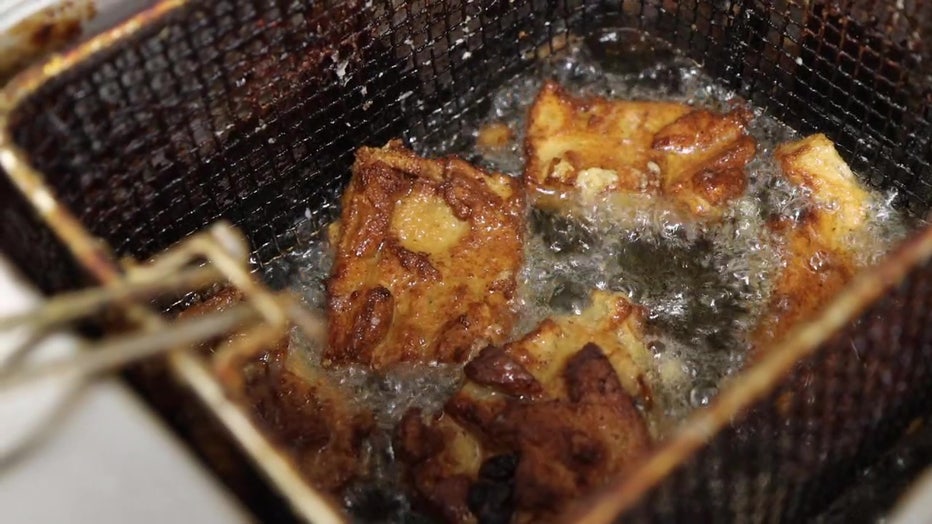 Williams' bread pudding is drizzled with buttered rum and zapped in hot oil.
"Being able to bring my tradition to Tampa, that my favorite part of it," said Williams.
The food truck will be parked at Magnanimous Brewing on Florida Avenue, Thursday through Saturday, starting at 5 p.m. 
To see Baton Roux's full menu and schedule, click here.