Ford recalls 550K vehicles that can roll away unexpectedly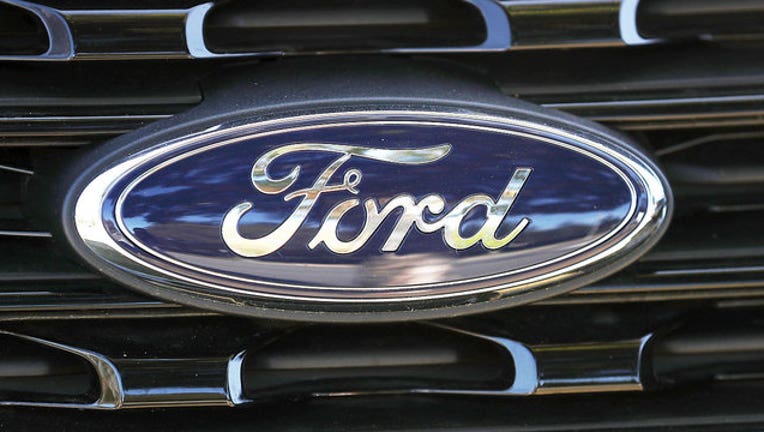 article
DETROIT (AP/KSAZ) - Ford is recalling about 550,000 cars and SUVs in North America to fix a gearshift problem that could cause the vehicles to roll away unexpectedly.
The recall covers certain 2013 through 2016 Fusion sedans and some 2013 and 2014 Escape small SUVs.
Ford says a bushing that attaches the shifter cable to the transmission can fall off. If this happens, the driver could shift into park but the vehicle could be in another gear. 
According to Ford, "The condition could allow the driver to move the shift lever to "Park" and remove the ignition key, while the transmission may not be in "Park," with no warning message or audible chime. If the parking brake is not applied, a degraded shifter cable bushing that detaches from the transmission could result in unintended vehicle movement, increasing the risk of injury or crash."
The company says it doesn't know of any crashes or injuries. Ford is advising owners to use the parking brake.
Dealers will replace the shifter bushing at no cost. Owners will be notified by July 30. Parts should be available late this quarter.
Affected vehicles:
2014 Ford Fusion vehicles built at Flat Rock Assembly Plant between June 18, 2013 and Sept. 15, 2013
2014-16 Ford Fusion vehicles built at Flat Rock Assembly Plant between June 2, 2014 and Aug. 31, 2015
2013-14 Ford Fusion vehicles built at Hermosillo Stamping and Assembly Plant between May 15, 2013 and Sept. 15, 2013
2014-16 Ford Fusion vehicles built at Hermosillo Stamping and Assembly Plant between June 2, 2014 and Aug. 31, 2015
2013-14 Ford Escape vehicles built at Louisville Assembly Plant between May 15, 2013 and Sept. 15, 2013
Ford Recall Notices:
https://owner.ford.com/tools/account/maintenance/recalls.html
Ford Issues Two Safety Recalls in North America
https://ford.to/2zQ3qRf