Former St. Pete Beach mayor found with apparent self-inflicted injury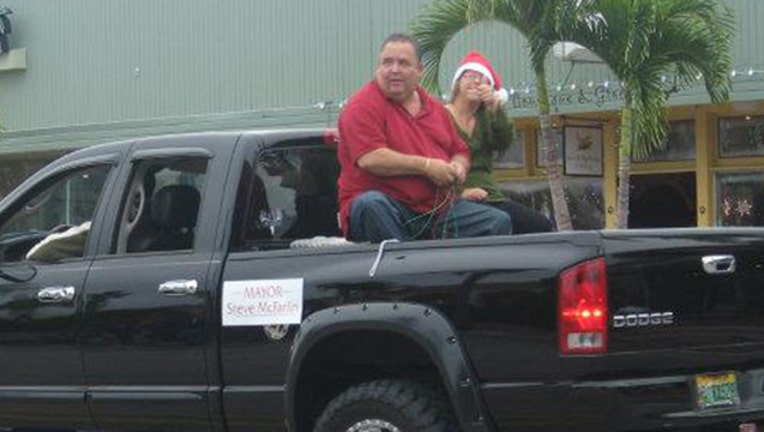 ST. PETE BEACH (FOX 13) - The Pinellas County Sheriff's Office says a former mayor of St. Pete Beach was found with an apparent self-inflicted injury. 
Stephen McFarlin, who served as mayor of St. Pete Beach from 2011 until 2014, was found deceased at his home on Gulf Boulevard, the sheriff's office says. McFarlin was 61.
Deputies went to his home around 3:30 p.m. Tuesday after his body was found by a family member.
The family told deputies they had become concerned about his welfare due to a lack of recent communication.
Detectives say it appears McFarlin died of a self-inflicted injury and his death does not appear suspicious, however, a full investigation into his death will be conducted.