Fraudulent contractor hotline set up after Irma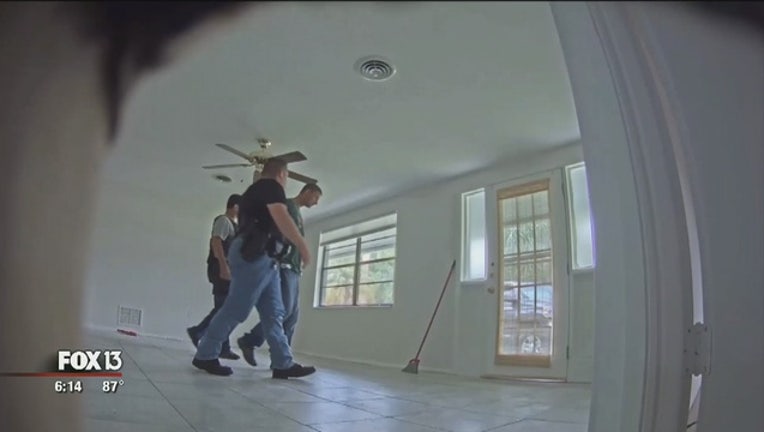 TAMPA (FOX 13) - With recovery efforts underway following Hurricane Irma, Hillsborough county has set up a disaster fraud hotline.
The county wants to help protect residents from the dangers of hiring illegal contractors for repair, restoration, and debris removal projects.
The number is 813-635-8316. Hotline hours are Monday through Friday, 8 a.m. to 4:30 p.m.
Anyone presenting him or herself as a contractor should be able to show you a license and proof of workman's compensation insurance.
If you have any doubt about their credentials, call the hotline.
Officials say, under Florida law, unlicensed contractor penalties increase from a misdemeanor to a third-degree felony during a declared state of emergency. A charge carrying up to 5 years in prison and up to $10,000 in fines.
For additional information, visit HCFLGov.net/Consumer.