Free fuel and food at Tampa gas station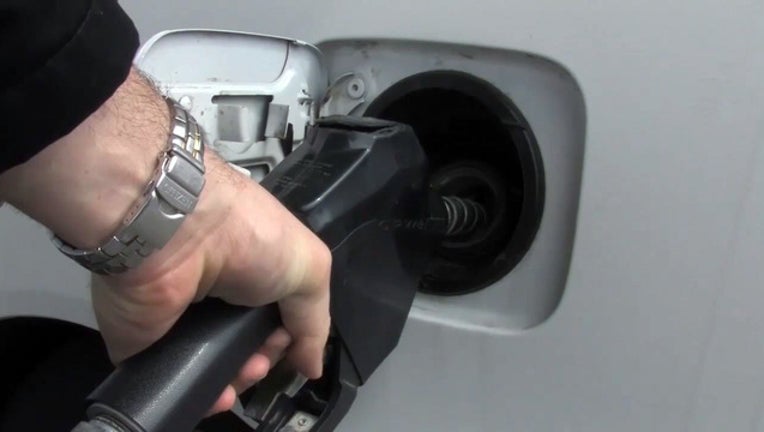 TAMPA, Fla. (FOX 13) - Winn-Dixie is giving away free food and fuel Wednesday to publicize the launch of its SE Grocers rewards program.
At 10 a.m. Wednesday, Winn Dixie announced on its Facebook page the location of the Shell station  where they will give away food and fuel to customers. The giveaway will be at the Shell in South Tampa on 3650 S. Dale Mabry at Euclid, just north Britton Plaza.
The giveaway will begin for customers at 11 a.m. and customers will receive a free tank of fuel up to $40, a summer tote filled with groceries, and a free Winn-Dixie mystery gift card valued at between $5 and $500. 
The grocery store chain said it will be surprising customers throughout the month of July. Last week, they did a similar promotion in Jacksonville.
For more details about the giveaway head to the store's website: www.winndixie.com/fuelevents.