Free Shipping Day is upon us for online retailers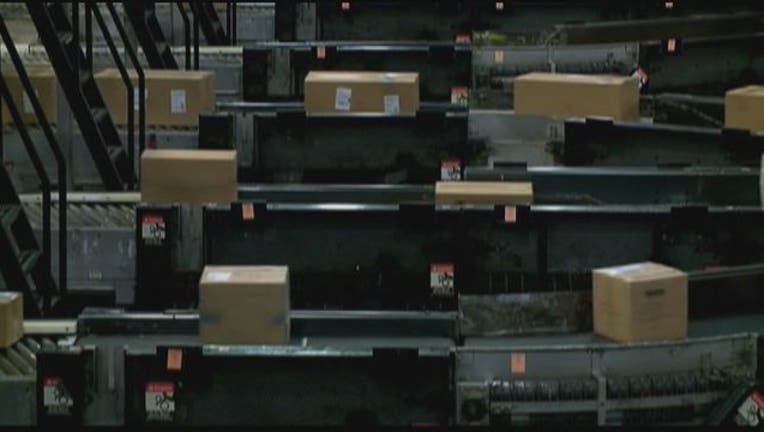 article
TAMPA (FOX 13) - If you want to avoid the crowds and save big in online shopping today is the day. 
Its Free Shipping Day and your last chance to order online before Santa Clause comes to town.
Nearly 1,000 retailers are participating from giant department stores to smaller ones. Some require codes to get free shipping, which can be found on the Free Shipping Day website. 
In order to be listed on the site, merchants must offer free shipping on all orders with no minimum purchase requirement, and those orders must arrive by Christmas Eve.
Free Shipping Day was started in 2008, and first generated $1 billion in 2011, according to the site, where you can see the full list and even sort by category.