Free skin screening in Clearwater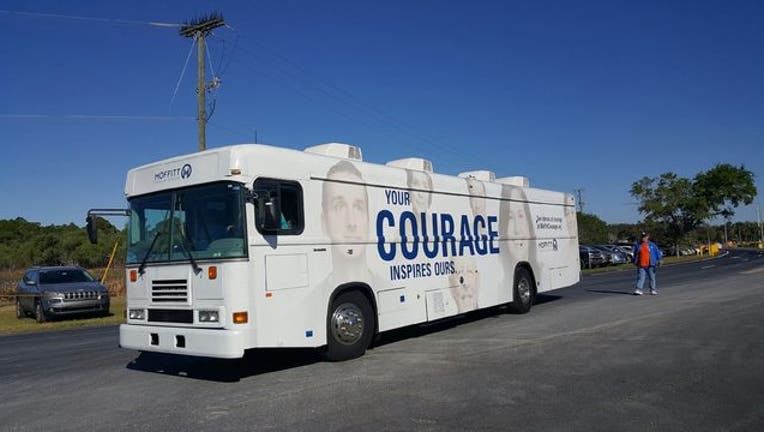 article
CLEARWATER (FOX 13) - You and your family have a chance to get a free skin screening this weekend.  The Moffitt Mole Patrol will be out at Pier 60 on Clearwater Beach on Saturday, July 29 from 9 a.m. to 3:30 p.m.
No appointment is necessary.
FOX 13's Dr. Joette Giovinco will be broadcasting live starting at 9 a.m.
For more information on the Moffitt free skin screenings, visit:
https://www.facebook.com/MoffittCancerCenter/
https://moffitt.org/cancers/skin-cancer-nonmelanoma/screening/