FWC: No one on board kayak that capsized wore life jacket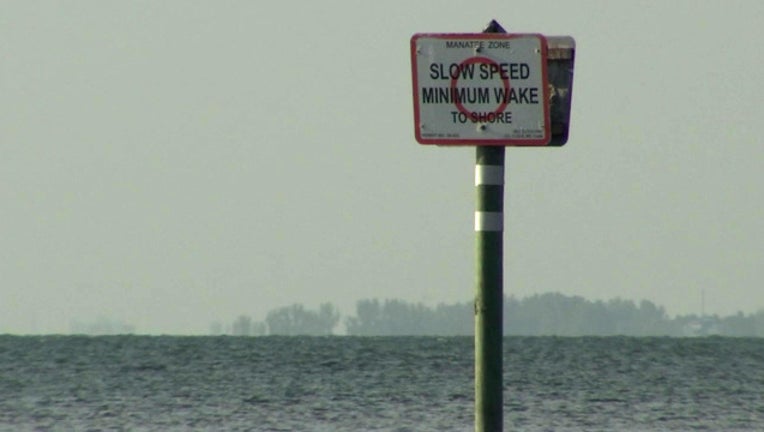 PALMETTO, Fla. (FOX 13) - Investigators have released the identity of a little boy who died when the kayak that he was in capsized in the waters off Manatee County. 
Florida Fish and Wildlife Conservation Commission officers say three-year-old Caleb Napal was on the kayak with an 8-year-old child and two adults identified as Emmanuel Herbert and Esteban Hernandez, when the kayak capsized around 8:30 p.m. on Saturday at Emerson Point Preserve near Terra Cia Bay. 
Officers did not specify the relationship of those on board the kayak.
Three people were rescued, but 3-year-old Caleb's body was found several hours later. It was determined that no one on board the kayak was wearing a life jacket. 
FWC officials urge anyone who is kayaking to wear a life jacket and say children under the age of 6 must always wear a life jacket.