Georgia charter school bringing back paddling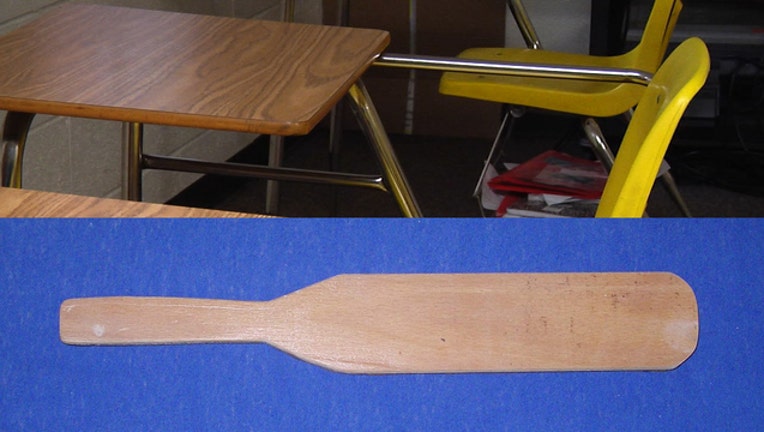 article
HEPHZIBAH, Ga. - A Georgia charter school is reportedly bringing back paddling as a disciplinary policy for students.
Parents of students at the Georgia School for Innovation and the Classics outside of Augusta, Georgia, received a consent to paddle form letter that details the corporal punishment that would happen on a student's third offense.
That involved the student being hit with a wooden paddle.
The form says students will be spanked on the buttocks in an office with closed doors and shouldn't be struck more than three times.
Superintendent Jody Boulineau says the kindergarten through ninth grade school has received a little more than 100 of the forms back and a third of them give consent to use the paddle.
Parents who don't consent have to agree to up to five days of suspension for their children instead.
The Associated Press contributed to this report.