Georgia Homeless Shelter Searches for Family of 89-Year-Old Man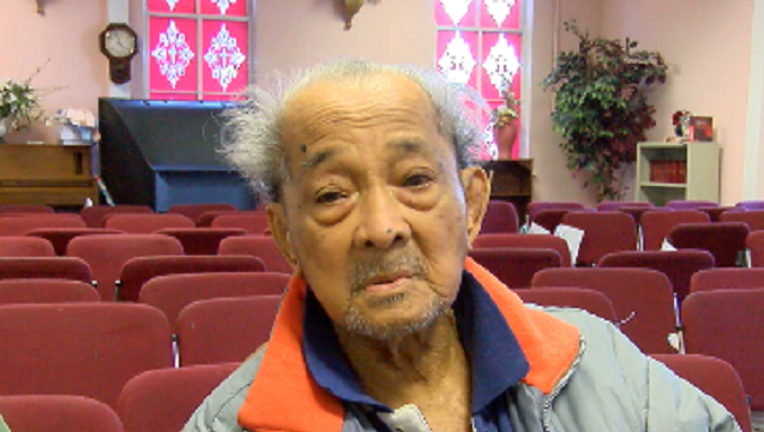 article
UPDATE: KUAM reports that family members in Alabama have reached out to the shelter. They are hoping Jesus can be reunited with the rest of the family, but ran into problems because they are related through a common-law marriage. We are reaching out to the family to talk to them about their efforts.
-----
COLUMBUS, Ga. -- Christmastime, to many, means family. A Georgia homeless shelter is trying to give back that gift to a man in their care who was born on Christmas Day.
WTVM reported that Jesus Carisma, 89, came to the House of Mercy in Columbus about a year ago. The shelter is trying to find the family of the man, who many lovingly refer to as 'Grandpa'.
Carisma came to the shelter by taxi in November 2014 after being released from St. Francis Hospital. Since then, the shelter has been working with him to try to get as many names of relatives as possible, but they still have very little information. They believe he is from Guam and his wife's name may be Maria, but Jesus could not remember all the details.
The shelter said Carisma, who was born on Christmas Day in 1925, will be well taken care of either way, but wanted to make sure his family knew he was safe and sound.
Anyone with information on Jesus Carisma's family is asked to call the House of Mercy at 706-322-6463.