Georgia woman who spent months in jail over cotton candy mistaken for meth sues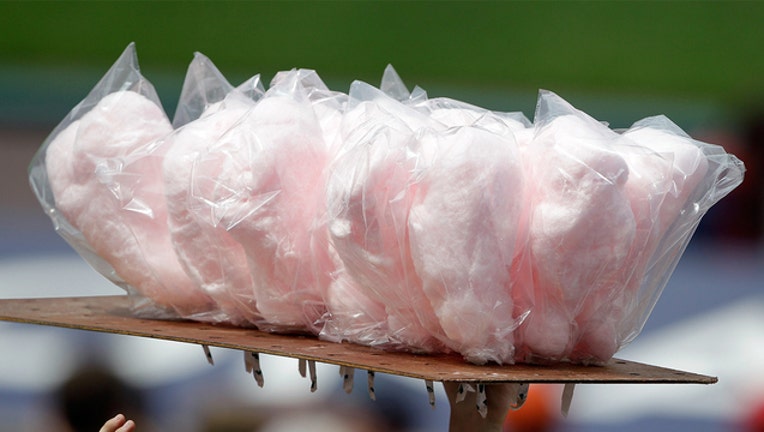 article
FORSYTH, Ga. (WMAZ) - A Georgia woman who spent three months in jail after police mistook her cotton candy for meth is suing the department.
Dasha Fincher was pulled over by Monroe County deputies on December 31, 2016. When deputies searched her car, they found a bag that contained cotton candy, but deputies claim they were suspicious due to the packaging and the crystal-like feature of the cotton candy. 
When they used a roadside kit to test for meth, it came back positive. Fincher was charged with trafficking and possession with the intent to distribute. With her bond set at $1 million, Fincher remained behind bars for three months. 
However, an analysis conducted by the Georgia Bureau of Investigations concluded that the substance was in fact cotton candy. The charges against Fincher were dropped in April 2017. Fincher has since decided to sue the officers, Monroe County, the deputies who stopped her, and the manufacturer of the test kits.
"They found the cotton candy in the floor board of the car," Fincher told WMAZ. "I want Monroe County to pay for what they did to me. My daughter had a miscarriage. I wasn't there for that. My twin grandsons were born. I missed that."
The particular brand of testing kit that was used to test Fincher's cotton candy had faced scrutiny in the past for false positive readings with several police departments across Georgia changing their policies surrounding the kits. 
"I never want to go through this again," Fincher said.