Girl, 18, hit with manslaughter charge over friend's suicide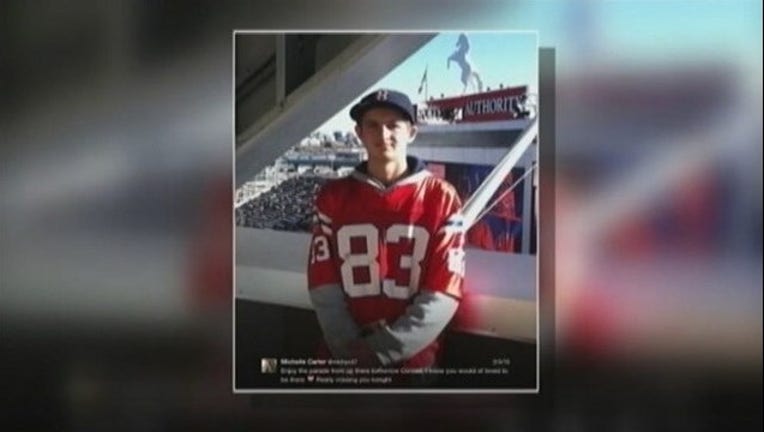 Massachusetts prosecutors say a troubled teen took his own life after exchanging texts with a fellow student who egged him on to do it.
Prosecutors from the Bristol County District Attorney's Office said Michelle Carter, 18, encouraged 18-year-old Conrad Roy to kill himself last July. They charged her with involuntary manslaughter Friday, a charge punishable by up to 20 years in prison, MyFoxBoston reported. 
Roy drove his truck to K-Mart in Fairhaven, near New Bedford, with a gas generator and took his own life. The cause was carbon monoxide poisoning.
The station cited court papers as alleging that at the K-Mart, Roy got out of his truck and texted Carter. He told her he wasn't sure he should go through with it.
"Get back in," she texted back, according to the court papers.
Click here for the full story from FOXnews.com.