Good Samaritan saves 3-year-old girl after witnessing rape in abandoned garage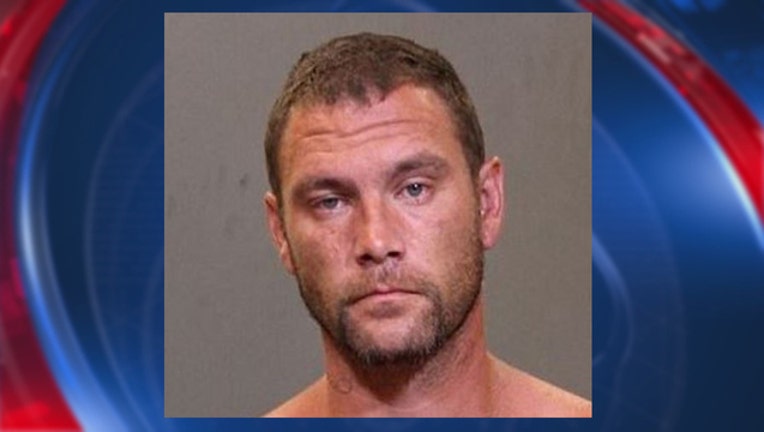 article
COLUMBUS, Ohio (FOX 26) - An Ohio man is behind bars after a passing motorist saw him raping a 3-year-old girl in an abandoned garage. 
Charles Sadler, 34, was arrested last Friday, and is being held in lieu of $200,000 at the Franklin Corrections Center for the sexual assault of the girl. According to the girl's mother, Sadler was babysitting the 3-year-old that afternoon. 
Police say the Good Samaritan was driving by when she saw the sexual assault in progress, and immediately called 911. The woman followed Sadler until police arrived and arrested him several blocks away.
According to InsideEdition.com, the child's mother took to social media to express her outrage. 
"My little girl was disrespected in the most worse way ever!" she wrote. "A sick m***** f***** decided his obsession with my little girl was gonna be (taken) to another level!"
She also claimed that the child looked at Sadler as an uncle.The child's mother isn't being identified in order to protect the child's identity. 
When speaking with local news outlets, Sadler's family, who was also home at the time of the assault, noticed he and the child were missing, but thought he was "passed out drunk somewhere."
"Please hold your babies tight!" the toddler's mother said in her post. "The unthinkable became reality to us."
Sadler's next court appearance is scheduled for Monday.