Google Fiber pulls out of Tampa citing low interest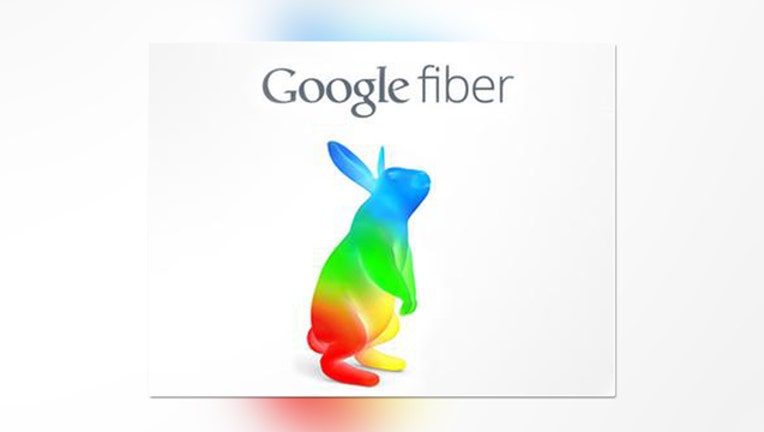 TAMPA (FOX 13) - Tech lovers, get ready for a letdown: Google Fiber is pressing pause on its projected landing here in Tampa.
Almost a year ago to the day, Mayor Bob Buckhorn was praising the projected move of Google Fiber to the Tampa Bay market.
"To give us that leg up against our competitors across the country and around the globe is really important to us. It allows us to grow more jobs, to attract better companies because of the ability to move data," Buckhorn said back in October 2015.
Tampa was selected last year as one of a handful of cities being eyed by Google Fiber. The service promised internet speeds 100 times faster than the average connection, plus TV and telephone service.
"We've been in the exploratory phase. We did a lot of work to help them layout where the network would be and how we would take things," City of Tampa Chief Technical Officer Russell Haupert said.
But Tuesday, the City of Tampa got the news that Google's pulling the plug on the project. They insisted it's them, not us.
"They want to look at high speed wireless internet. So I think they're retrenching with their main cities they've already deployed and they'll be experimenting with that technology before they reach out again and start a national deployment is what we've heard," Haupert said Wednesday.
At a time when many in the Bay area are fed up with current cable and internet providers, the news is numbing. But city leaders insist Google's interest will increase our options in the long haul.
"I think that a lot of companies are looking, AT&T and others. I do think that just being in the market with Google, just the presence of them coming to town, or possibly coming to town has a lot of companies upping their game, trying to be more competitive, and we think that's a benefit for Tampa as well," Haupert said.
Haupert says while Google Fiber is putting the Tampa project on hold, they didn't walk away from it altogether. Still, Google Fiber didn't give the city a timeline for when they could resume work.