Gov. Scott: Additional $4 million for counties impacted by red tide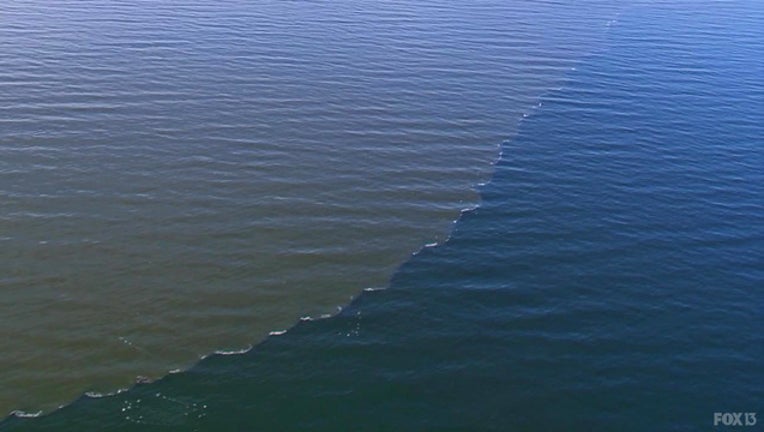 MADEIRA BEACH (FOX 13) - More relief is on the way for Florida's Gulf Coast, as Governor Rick Scott announced Tuesday an additional $4 million in grant funding for local communities affected by red tide.
This addition brings the funding to just over a million dollars for Pinellas County, which has been plaguing beaches since the end of August. The announcement comes in the days after the governor was heckled by dozens of protestors during a campaign stop in Venice for his record on environmental issues. He left that event after ten minutes on Monday.
Opponents of the governor argue his rollbacks on environmental regulations and funding cuts at offices that monitor water quality are making the naturally occurring phenomenon worse.
Below are the updated totals for funding from the Department of Environmental Protection for counties affected by red tide:
Pinellas County: $1.3 Million
Manatee County: $750,000
Collier County: $190,000
Sarasota County: $1.5 Million
Lee County: $3.9 Million
Martin County: $700,000