Group claims Planned Parenthood sells fetal body parts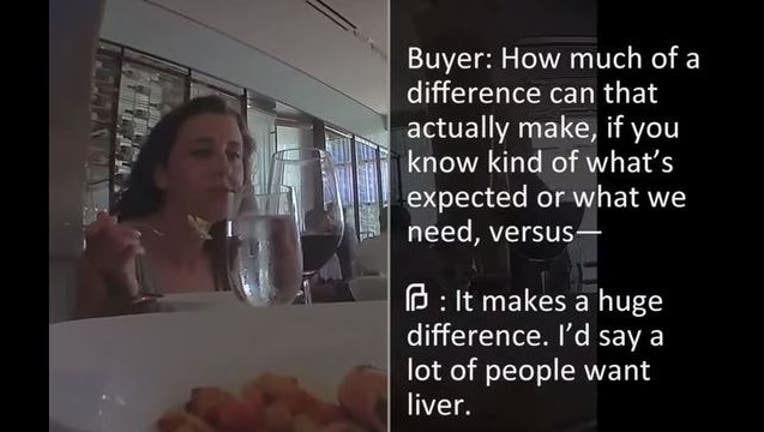 An anti-abortion group has triggered a federal investigation of Planned Parenthood.
The group known as Center for Medical Progress accuses Planned Parenthood of selling fetal tissue, and it released a video that it secretly recorded last year to support its claims.
That edited video appears to show Senior Director of Medical Services, Dr. Deborah Nucatola, discussing the sale of body parts from aborted fetuses while sipping wine at a restaurant table.
Planned Parenthood denies the accusations. The organization says it does not profit from human tissue, but rather donates it to medical labs for research when that's what their patients want and grant consent.
Planned Parenthood says it gets reimbursed for their expenses in transporting that donated tissue to laboratories.  
But while Planned Parenthood's president defended the organization's practices, she apologized for the manner in which Nucatola described them.
"Our top priority is the compassionate care that we provide. In the video, one of our staff members speaks in a way that does not reflect that compassion, this is unacceptable and I personally apologize for the staff member's tone and statements," said Planned Parenthood President Cecile Richards.
Republicans in Congress say the video still raises ethical and legal questions that they will investigate.
"If you've seen this video, I don't have to tell you how sickening it is," said House Speaker John Boehner. "Rest assured, we're going to get to the bottom of this."