Group inspired by President Roosevelt give Teddy bears to patients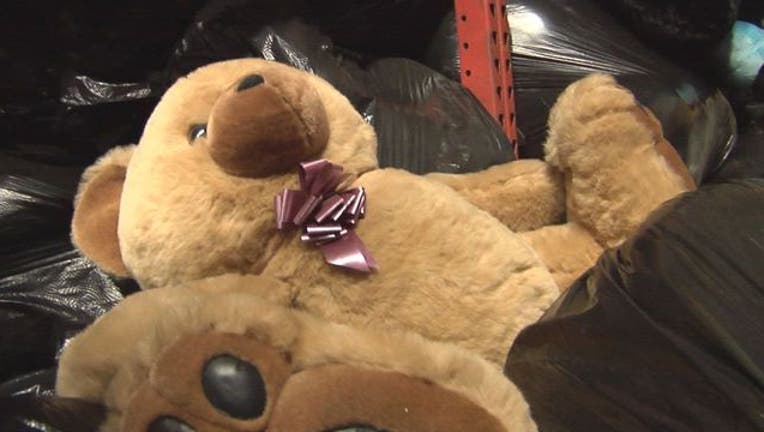 TAMPA (FOX 13) - A group named after President Roosevelt has been part of Gasparilla - and giving back to the Tampa community - for 30 years.
The Rough Riders is a historical society whose members have helped the Tampa Bay community since 1978.
"One of our main functions is monitoring, maintaining historical sites and artifacts throughout the state of Florida. President of Rough Riders Jerry King explained.
The group was formed as a living memorial to President "Teddy" Roosevelt and the Rough Riders. It now boasts 580 members who, King said, are from all walks of life. 
Most recently, the Rough Riders have taken up the cause of making sure children and disabled veterans are comforted when they're in the hospital or a nursing home. They're doing that by giving out Teddy bears.
"Giving out a Teddy bear to a child that's maybe in need, or to a disabled veteran, that warms your heart. It really makes you feel great," King said.