Haines City firefighter arrested for battery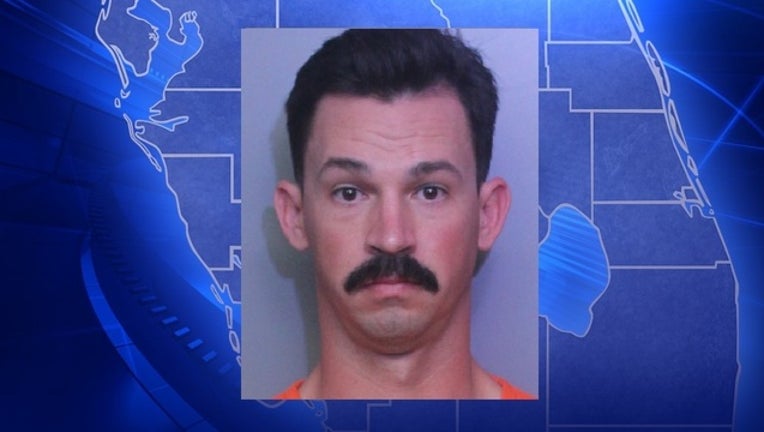 HAINES CITY (FOX 13) - Polk County deputies say they arrested a Haines City firefighter for battery of his girlfriend Friday night.
According to the affidavit, 31-year-old Murray Mitchell Harris, Jr. of Winter Haven began arguing with the victim while driving home from dinner.
Once home, deputies say their argument became physical and Harris held the woman against a door and punched her. Deputies said the victim had visible bruises on her arm.
"Hitting someone when you are angry is never acceptable. If you feel yourself losing control, remove yourself from the situation before someone gets physically hurt, and you go to jail," Sheriff Grady Judd said.