Harley Davidson motorcycle up for grabs in Wounded Warriors Abilities Ranch gala
CLEARWATER BEACH, Fla. - The Wounded Warriors Abilities Ranch is hosting its annual gala this weekend – and you don't even need to attend to win a brand-new Harley-Davidson motorcycle.
The gala will be held at the Sheraton Sand Key Resort on Clearwater Beach from 6 p.m. to 11 p.m. on Saturday, May 6.
READ: From Buffalo Soldier to Rikers Island officer, Pasco County man keeps up active lifestyle years later
The raffle is for anyone to participate in. The grand prize is the $50,000 motorcycle.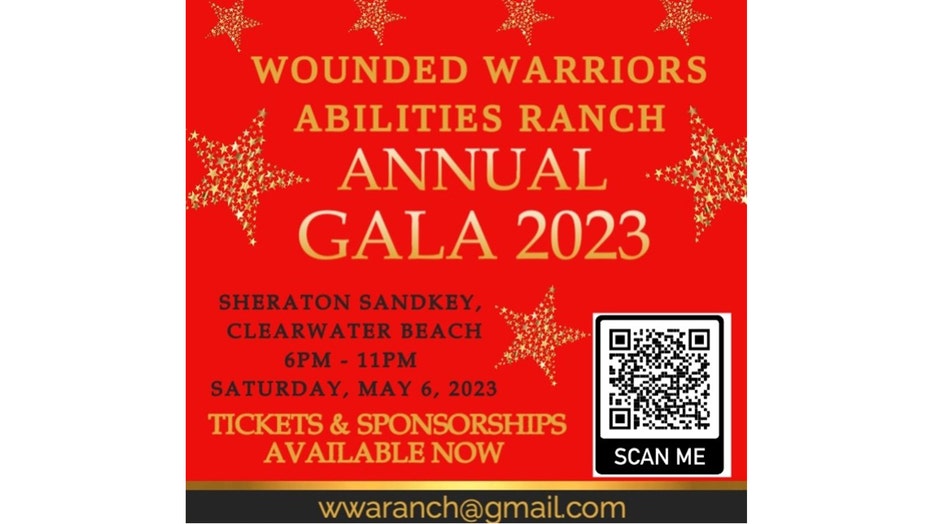 You can enter the raffle by clicking here.
The Wounded Warriors Abilities Ranch is a place dedicated to supporting veterans, especially those injured while serving the country. They have an outdoor recreation area in Pinellas Park.