Health advisories issued for several Bay Area beaches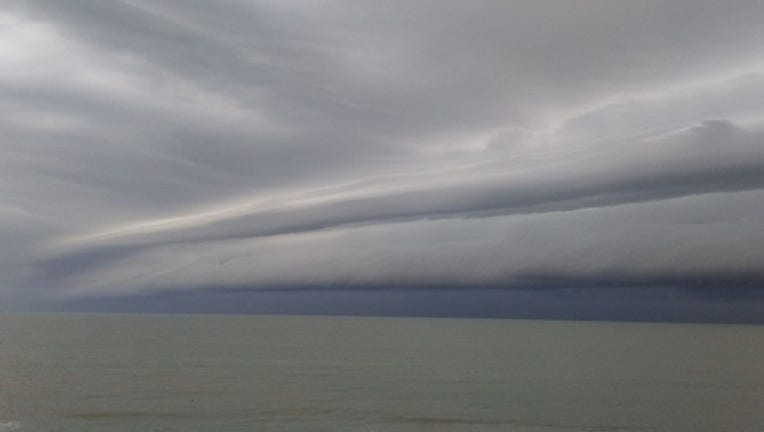 TAMPA, Fla. - Health advisories have been issued for several Bay Area beaches because of bacteria levels.
The Florida Department of Health tested the water this week and found high levels of enterococci bacteria at Honeymoon Island, Sand Key Park, Indian Rocks Beach, and Redington Beach at 182nd Ave. W.
The health department said this area should be considered a potential health risk to swimmers.
Enterococci bacteria is an indication of fecal pollution. The water is going to be retested on Tuesday Sept. 6.