Health officials investigate Popeyes after woman claims she was served fried rat head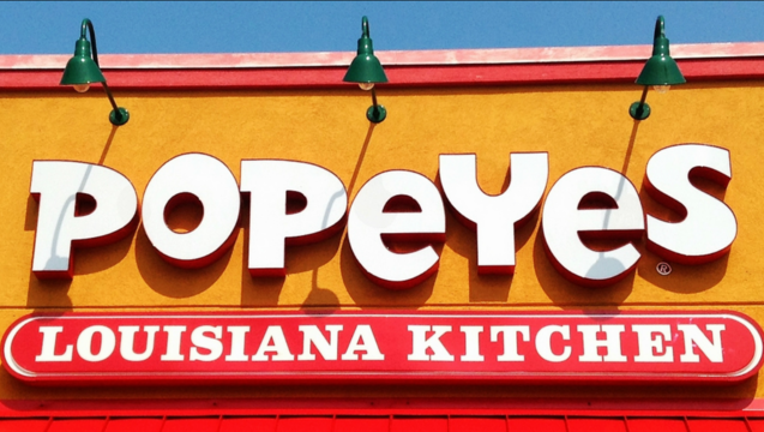 article
FOX NEWS - New York City health department officials are investigating a Popeyes location after a woman claims she was served a fried rat head in her chicken meal.
On Sunday, Rosemary Thomas shared a series of images on Facebook, which she claims shows a rodent head that had been breaded and deep-fried.
"Friends and family, this is a meal Popeyes in Harlem served my daughter, my niece and sister. This is clearly a rat and they have the nerve to have a 5 rating by the department of health."
The Popeyes location in question, located Manhattan's Harlem neighborhood, received an "A" grade from the city's Department of Health and Mental Hygiene in April after passing a routine inspection, reports DNA Info. However, the restaurant was written up on three separate occasions since 2013 after authorities found "evidence of mice or live mice present in facility's food and/or non-food areas."
Snopes reports the following:
"We contacted Popeyes Louisiana Kitchen, and spokeswoman Renee Kopkowski told us that the chain is aware of the online rumor. She confirmed the customer originally arranged to meet with someone from Popeyes on 19 September 2016 to supply a sample of the item in question for testing but then postponed the meeting, so the company has not yet been able to submit the sample to third-party examination. Kopkowski also stated that Popeyes Louisiana Kitchen conferred with suppliers who suggested the depicted material was actually organ meat, and she added that New York City's Health Department subsequently performed a thorough investigation of the Harlem location and found no evidence of the presence of vermin (i.e., rats)."