Helping artists inspire others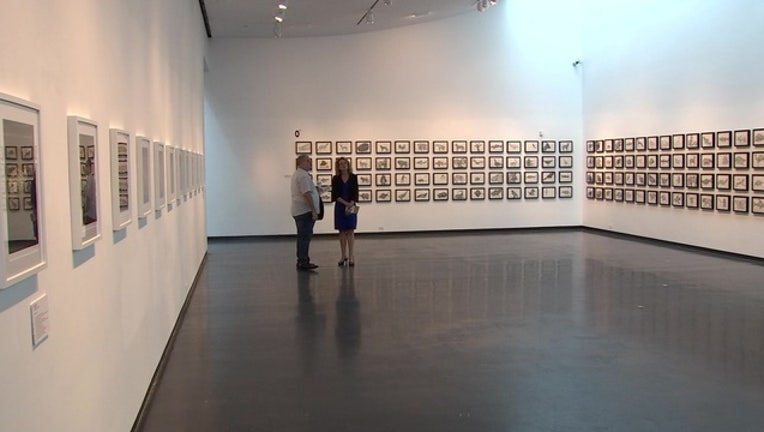 LARGO (FOX 13) - If you're an artist looking for a place to grow your business, a new collaborative concept could help. 
"We have our art business incubator," said director Barbara St. Clair, as she showed off the new site for Creative Pinellas. "The idea being if we brought arts and cultural organizations together we could create some collaborative space." 
The new art business concept center brings together artists and non-profit art and cultural organizations to provide grants, art shows and mentorship opportunities.
"Many artists are very, very good at creating their art. But what we can help them with is developing their market, developing their business skills," St. Clair said.
The new concept just started earlier this year. The complex has inexpensive offices for rent, an auditorium for performances, and a 10,000-square-foot art gallery.
"Artwork is a way of expressing yourself in so many different ways," offered Christopher Hubbard, the Program Manager for Creative Pinellas.  "It's therapeutic, it is focused, it provides a mental break and a mental escape from the day-to-day life."
They hope bringing artists from different backgrounds together will help spark creativity.
"We hope that they grow in their way of looking at the world and seeing new opportunities for themselves," Barbara St. Clair continued.
It's also an opportunity to touch the lives of others in a positive way.
"We are really trying to inspire people to fall in love with art and we are using this beautiful campus as a means of doing that," Hubbard added.