Hernando County CARE Line saves lives with a phone call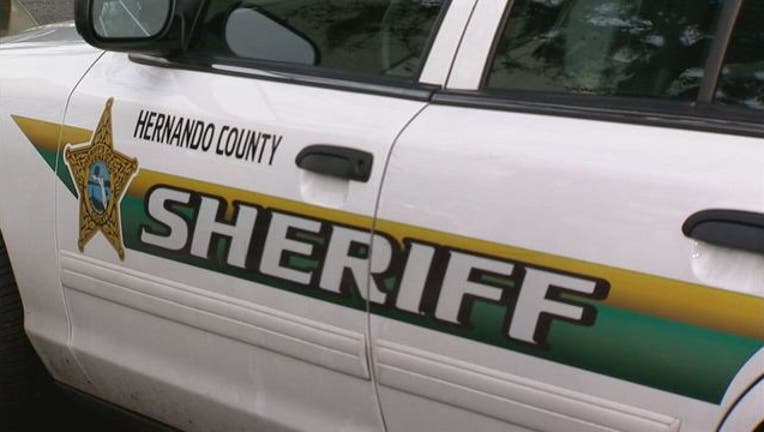 article
BROOKSVILLE (FOX 13) - Hernando County officials are crediting a check-in program for saving a woman's life.   
A program with the Hernando County Sheriff's Office called the CARE Line has been around for nearly a decade, allowing volunteers to check on at-risk county residents, such as elderly and those with special needs residents, through a phone call.
On Wednesday morning, one call went unanswered. The clerk alerted authorities and a public service technician headed to the home. They say she was in a rough mental state, and took her to a hospital.
In a Facebook post, the Hernando County Sheriff's Office wrote, "Had this resident not been a part of the Hernando County Sheriff's Office Care Line Program, this scenario could have ended tragically."
If you or you're a loved one of someone interested in signing up to be a participant in the CARE Line program, and you live in Hernando County, you can contact the sheriffs department at 352-797-3799.
"When we are fortunate enough to find a participant in the early stages of an incident like this, it clearly shows how important this program is to our community and our first responders," said Hernando County Sheriff Al Nienhuis. "We shudder to think what the outcome would have been if this person had not signed up for Care Line."