Hernando deputies searching for missing teen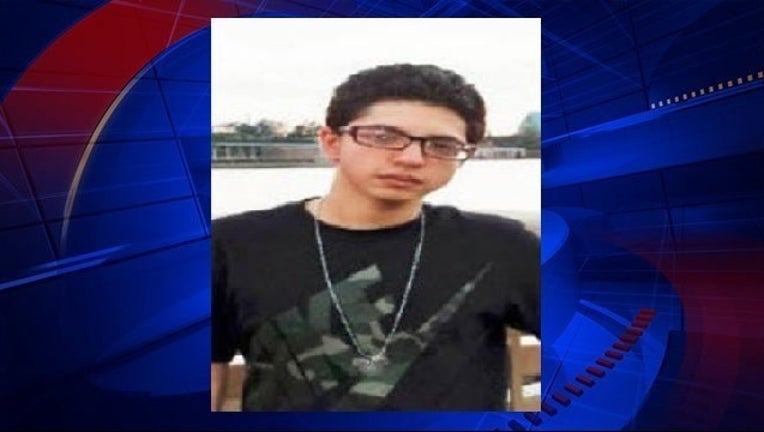 SPRING HILL (FOX13) - Hernando County deputies are searching for a missing teenager.
The teen's name is Richard Gonzalez and he is 14-years-old. Gonzalez was last seen in the 400 block of Pavia Lane in Spring Hill, deputies said.
He was last seen wearing a black hoodie with "level up" written on it in white letters, black pants, white shoes and a black backpack.
If you have any information on his whereabouts, please contact the Hernando County Sheriff's Office at (352) 754-6830 or 911.