Hernando, Pasco, Hillsborough open cold-weather shelters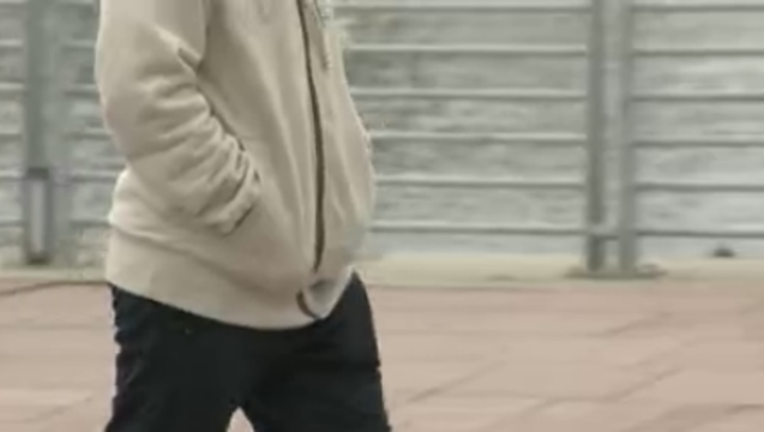 article
As extremely cold air moves through our area, Pasco and Hernando counties will open Cold Weather Shelters on Saturday, January 13 for anyone needing a warm place to spend the night.
Hillsborough County cold weather shelters will open tonight, Saturday, January 13, for the homeless and for those who live in homes without adequate heat. Pets are welcome at some locations, which are listed below.
Individuals, including pet owners, who need transportation to a cold weather shelter should call the Hillsborough County Sunshine Line at (813) 272-7272 between 5:30 and 8 p.m. to arrange a ride. 
Hillsborough County partners with the following organizations to provide cold weather shelters:
Brandon Community Center - pets allowed
510 E. Sadie St. in Brandon, Phone: (813) 635-8179
Jackson Springs Recreation Center - pets allowed
8620 Jackson Springs Road in Town 'N Country, Phone: (813) 554-5004
Hands of Hope Outreach at New Hope @ the Cornerstone
310 N. Collins St. in Plant City, Phone: (813) 323-4013
Wimauma Senior Center 
5714 North St. in Wimauma, Phone: (813) 671-7672
Metropolitan Ministries 
2106 N. Florida Ave. in Tampa
Salvation Army
1514 N. Florida Ave. in Tampa
All cold weather shelters are also accepting donations, such as hats, gloves, scarves, socks, blankets, disinfectant wipes and spray, toothbrushes, toothpaste, deodorant, disposable cups, coffee, creamer, paper plates, paper towels, plastic utensils, and sugar.
The following shelters will open in Pasco County at 6 p.m. Saturday and will close at 7 a.m. Sunday:
In West Pasco:
FAMILIES - Call The United Way at 2-1-1
INDIVIDUALS - Joining Hands Mission, 3333 U.S. Hwy 19 N, Suite 1, Holiday / 727.215.8084
In East Pasco:
Restored Hope - call 352.437.4815 before 6:00 p.m. Saturday. (Limited service.)
Samaritan Project of Zephyrhills - call 813.810.8670 before 9:00 p.m. Saturday. (Limited service; no pets.)
The following locations are open in Hernando County:
Individuals that need to seek shelter from the cold may contact Jericho Road Ministries for assistance:
Men's Shelter
1090 Mondon Hill Road
Brooksville, FL 34605
Phone: (352) 799-2912 ext.103
Women's Shelter Mary's House'
1163 Howell Avenue
Brooksville, FL 34601
Phone: (352) 799-2912 ext.109