Hillsborough County bike theft prevention program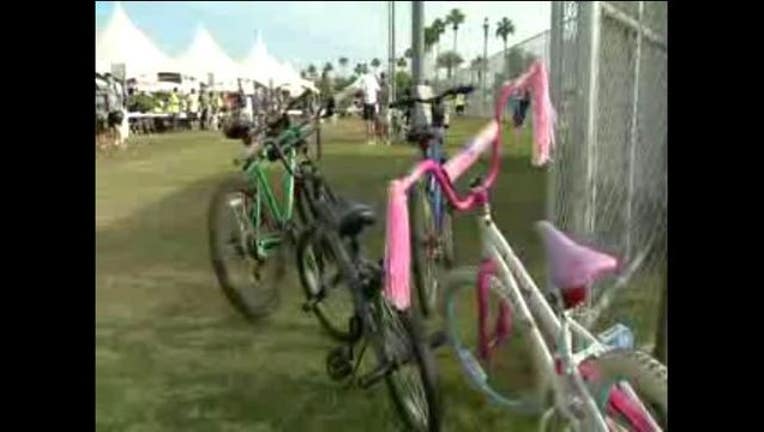 In order to help combat a recent spike in bike thefts, the Hillsborough County Sheriff's office will be holding a free bicycle registration event today.
The bicycle theft prevention & registration program will take place from 9:00 a.m. until 12:00 p.m. at Citrus Park Bikes, located at 7424 Edgemere Road in Tampa.
By registering your bicycle, you are helping to prevent theft and increasing the chances of getting your bicycle returned, if it is ever reported lost or stolen.
If you attend, a registration number will be assigned to your bicycle and the information will be entered into the county records management system. Deputies say that by simply registering your bicycle, you are helping to deter bicycle theft.
In the event that your bicycle becomes lost or stolen, you're asked to immediately report it to the Sheriff's Office via Non-Emergency Dispatch at (813) 247-8200