Hillsborough County schools could receive millions of dollars from JUUL lawsuit
TAMPA, Fla. - More than 1,300 school districts across the U.S. are learning how much money they will receive after a class action lawsuit against JUUL e-cigarette company, JUUL Labs, was settled last fall. 
Hillsborough County school board members will approve their initial amount Tuesday, and that's going to be paid over the next few years. 
In September 2022, a Connecticut attorney announced that JUUL Labs had agreed to pay nearly $440 million to settle a two-year investigation by more than 30 states into the marketing of its high-nicotine vaping products.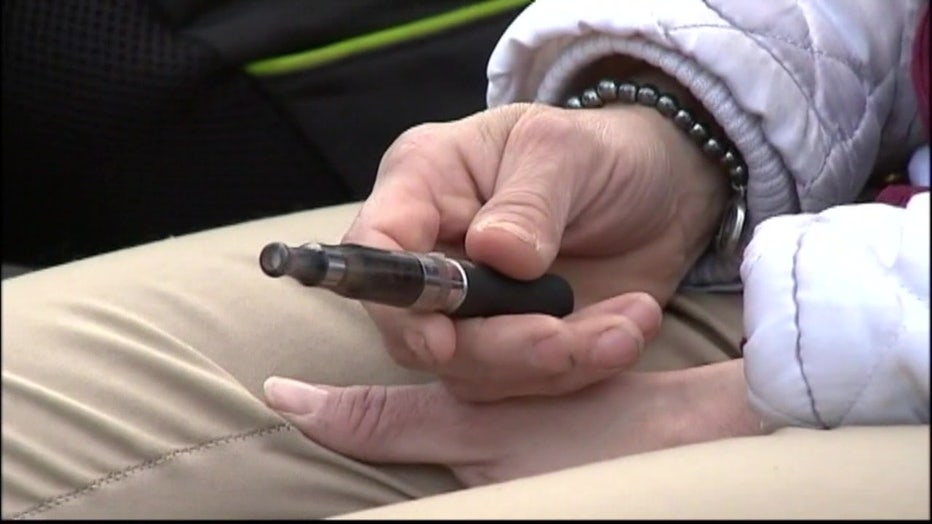 Man holding vape in hand. 
The lawsuit accused JUUL of using deceptive marketing strategies that targeted young people, endangering them with nicotine devices that contain e-liquids and leaving school officials to deal with costs in money, time, and resources incurred by students who have become addicted.
READ: Hillsborough commissioners considering restrictions on stores that sell vape products near schools
Two things need to be completed for a school district to participate. Schools had to agree to pay 25% of the awarded money to lawyers involved and they needed to provide information on how vaping has impacted their district.
Polk County Schools joined the lawsuit last year.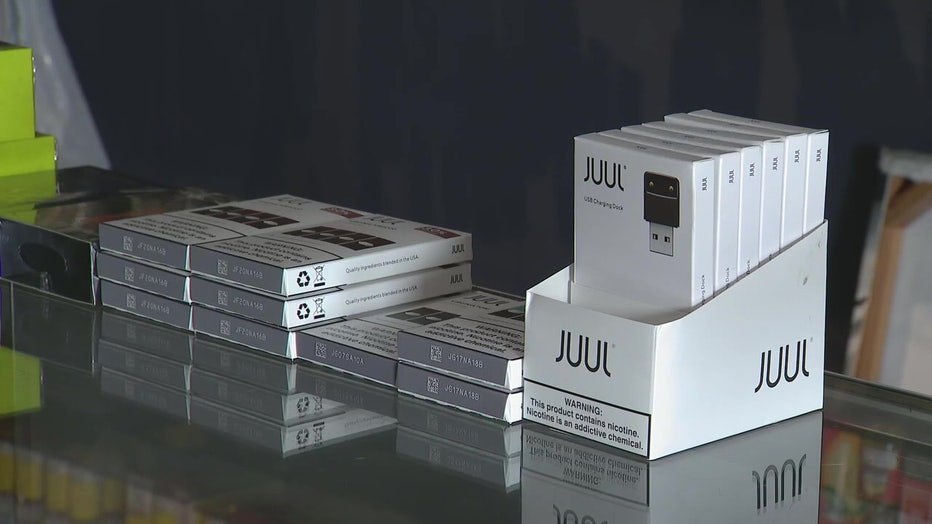 When Polk County was deciding whether or not to get involved in the lawsuit, the superintendent told school board members that vaping is something administrators deal with daily. 
"As we've implemented random searches, the number one item that we are identifying are vapes," stated Polk Superintendent Frederick Heid. "The number one item that we are finding or that students are throwing away in the trash cans before entering the building knowing that a screening is taking place are vape pens."
READ: Juul cancels plan to expand outside US, to lay off staff: report
Other Florida districts that also sued JUUL include Pinellas, Citrus, Orange, and Palm Beach Counties among others.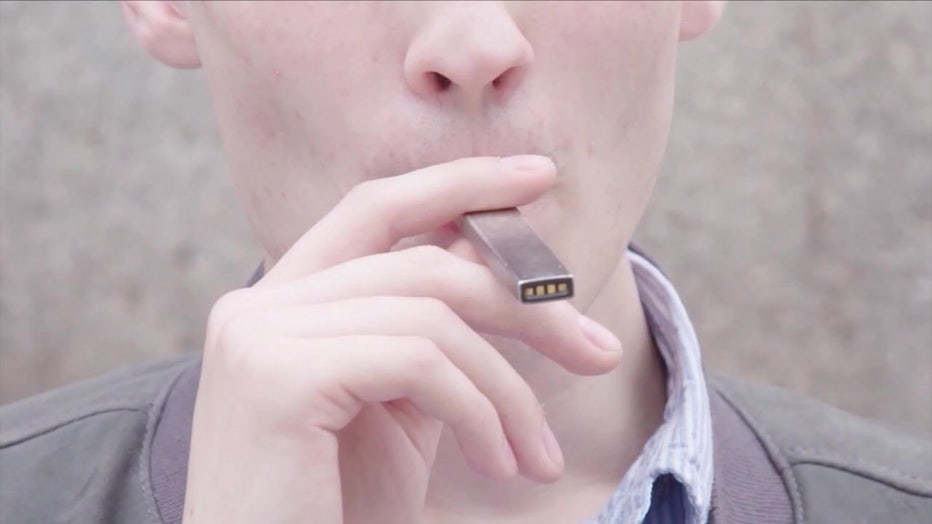 According to district staff, the settlement will likely result in more than $10 million for Palm Beach County schools over the next five years.
At the beginning of March, Orange County Public Schools also learned it will get $5.4 million from the settlement. An Orange County school board member said they want to use the money to buy vape detectors to protect students. They also want to provide counseling to students who are caught vaping. 
Hillsborough Superintendent Addision Davis said his staff plans on investing the money into similar programs. 
READ: New Florida law raising legal age to vape from 18 to 21 goes into effect
Since 2019 JUUL had been keeping a low profile. It dropped all U.S. advertising and pulled its fruit and candy flavor pods from store shelves.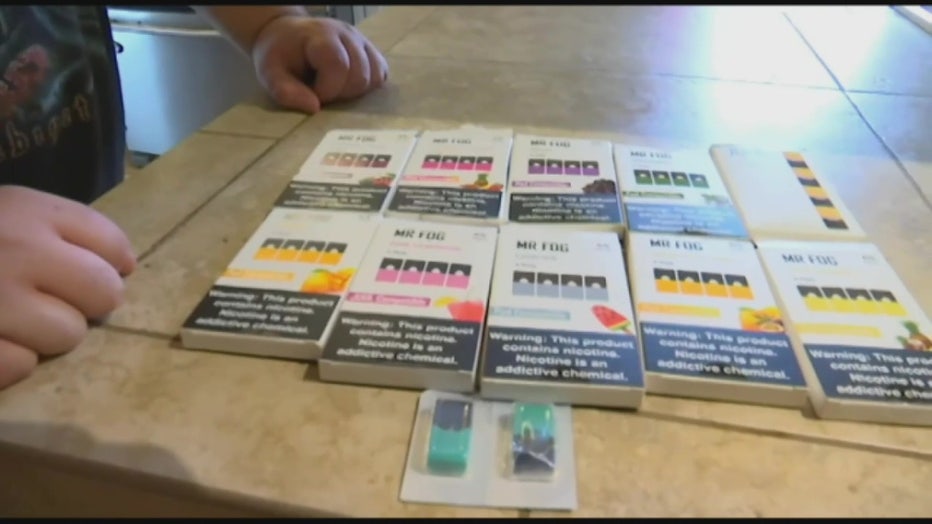 The biggest blow came last summer when the FDA moved to ban all JUUL e-cigarettes from stores.
JUUL challenged that ruling in court, and the FDA has since reopened its scientific review into the company's technology.
The settlement, which includes numerous restrictions on how JUUL can market its products, resolves one of the biggest legal threats facing the beleaguered company, which still faces nine separate lawsuits from other states. Additionally, JUUL faces hundreds of personal lawsuits brought on behalf of teenagers and others who say they became addicted to the company's vaping products.