Hillsborough deputies find missing 2-year-old boy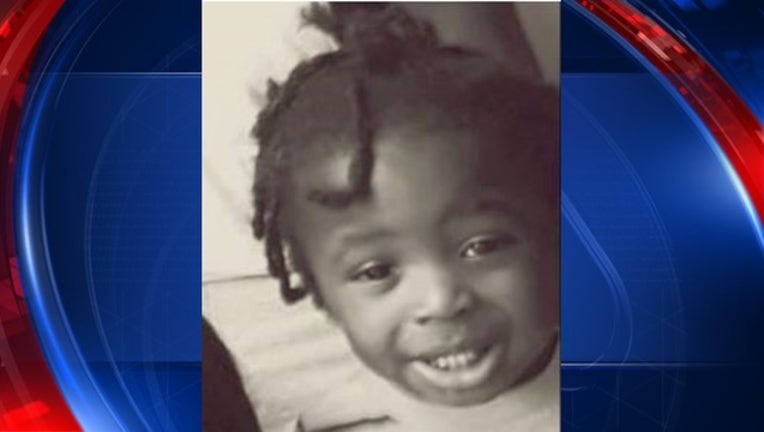 article
TAMPA, Fla. (FOX 13) - Hillsborough County deputies say a missing two-year-old boy has been found safe, hours after they put out a public plea to locate him.
Child Protective Investigation Division (CPID) received a complaint about the toddler's safety, but deputies were unable to locate him and said his mother had been known to make threats against law enforcement.
On Saturday, CPID obtained a court-authorized "take into custody order" for the child.
The little boy was found safe Saturday night.