Hillsborough House of Hope receives makeover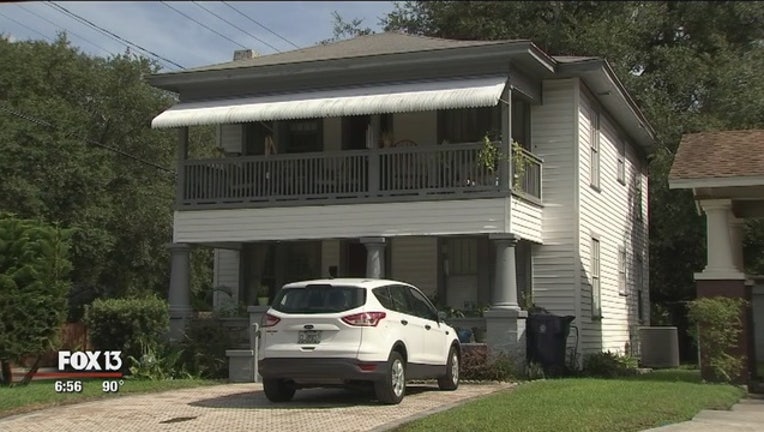 article
TAMPA (FOX 13) - A Christian halfway house just got the gift they had been praying for: a makeover.
The men from Sertoma Club and interior designer Debbie Perez came in and gave it a new life, which is a fitting way to describe the difference. The House of Hope in Hillsborough County does the same thing for the women they help.
The House of Hope has a Christmas concert this weekend where you can find out all about they do. It will take place on Saturday, December 1 at the The Portico in Tampa from noon to 3 p.m.
For more information, click over to the House of Hope website.