Hit-and-run kills man lying in middle of road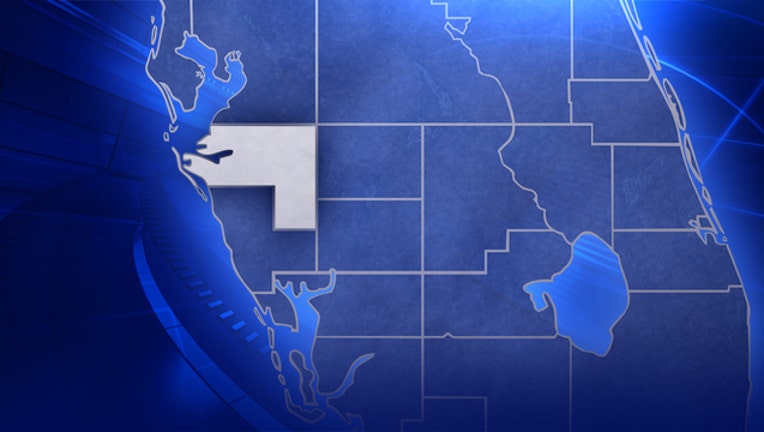 A 60-year-old man died as a result of a hit-and-run crash in Manatee County Wednesday night.
According to Florida Highway Patrol, the man walked into the middle of  eastbound State Road 70 and laid down in the center lane. A vehicle then struck the man, who has been identified as Kenneth Hendry of Bradenton. The car failed to stop and fled the scene.
A second car then struck the man. The driver of the second vehicle stopped and remained on scene until authorities arrived. 
Anyone with information on the hit-and-run driver is encouraged to call FHP at 941.751.8350.