House, RV fire under investigation in Tampa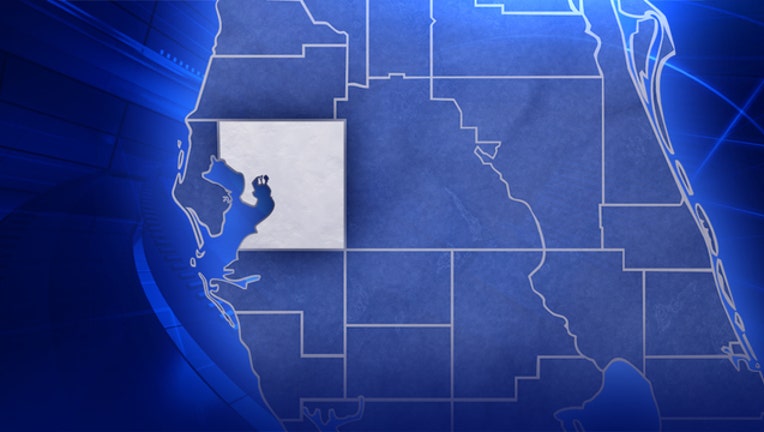 article
TAMPA (FOX13) - Authorities said a house fire is under investigation Saturday morning.
The fire broke out at a large home on Indian Head Drive, close to the Avila Golf & Country Club, around 1 a.m.
Firefighters said flames and smoke were coming from the home when they arrived at the scene. The blaze also involved an RV parked near the garage.
According to Hillsborough County Fire Rescue, more resources had to be called in because there was no fire hydrant close by.
No one was injured in the fire and the homeowner wasn't home at the time. The cause of the fire is currently under investigation.