How carnival rides are inspected in Florida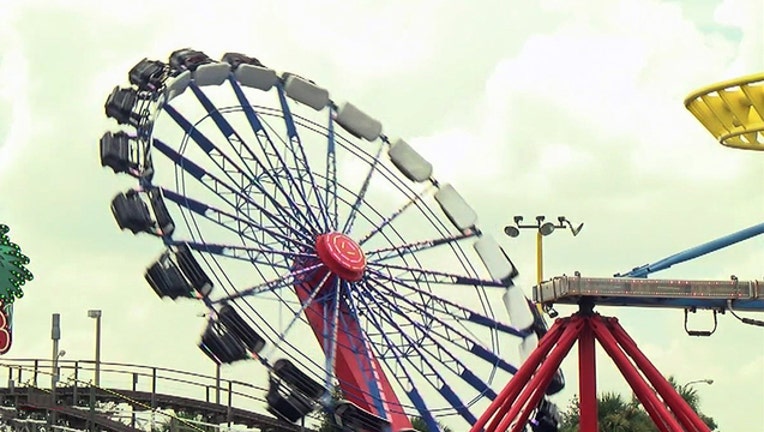 article
ORLANDO, Fla. (WOFL FOX 35) - According to Florida Department of Agriculture records the carnival ride that malfunctioned in Ohio Wednesday killing one teenager and wounding several more has been operating at carnivals around Florida since 1999. 
Inspection records show the ride with the exact same serial number as the one at the Ohio State Fair last appeared in Florida at a church carnival in Davie.  At the time, a state inspector noted "lap bars not operating properly."
"It would be extremely unusual for an inspector not to find something," said Jerry Adrich, of Amusement Industry Consulting. 
Alrdich said rides aren't given the all clear to open until everything is fixed. After that it's up to the company that runs the ride to do inspections. 
Thursday afternoon a spokesman from the Florida Department of Agriculture said, "Based on the nature of the accident [in Ohio], this ride will not be able to operate in the state of Florida until the manufacturer conducts a full investigation."
The company that makes the ride, called the Fire Ball, also asked fair operators in several other states to stop running the ride until the investigation is complete.