How to cash-in unwanted gift cards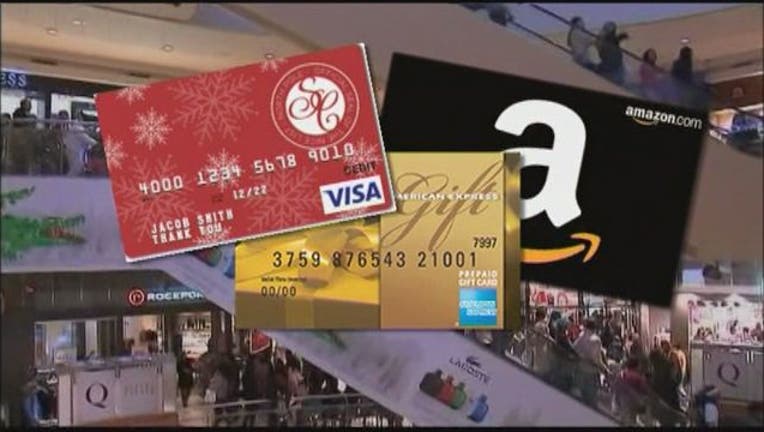 Gift cards are a popular gift during the holiday season, but many go unused. 
However, if you received a gift card that you don't plan to use, you can still cash in. The trend of selling unwanted gift cards has become quite popular in recent years. 
According to WalletHub, a website that tracks consumer trends, gift cards with the highest re-sale value include those for Target, Netflix, Walmart, and Amazon.  
Those who want to sell their gift cards can simply go online and search for a gift card exchange. There are several reputable websites where people can get up to 95% of a card's value. Not too shabby for something you didn't pay for in the first place. 
WalletHub suggests sites like Card Cash, Raise, and Gift Card Granny. 
But alas, there are always caveats. If you're trying to sell a gift card that is for a more obscure or lesser-known retailer, expect to get a much smaller percentage of the cards full value. Some re-sale websites also take a commission, usually around 15 percent.