How to check for sex offenders in your neighborhood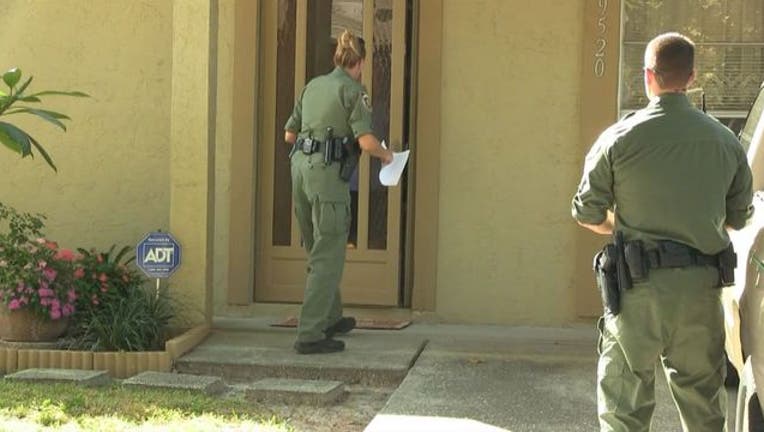 article
TAMPA (FOX 13) - It's Halloween again, which means it might not be a bad time to check and see if any sexual offenders have moved into your neighborhood -- especially if your little ones will be knocking on strangers' doors.
Florida makes it easy to search for sex offenders and sex predators.  Just visit the Florida Department of Law Enforcement's neighborhood search website.
The tool allows you to check any address and display the results in a list or a map. 
If the search turns up any offenders, you can click on their names to see their photo, status, and a brief summary of their conviction.
Meanwhile, local deputies have been going door to door to remind sexual predators that they are not supposed to be participating in trick or treat.
"We have over 2,000 sex offenders in Hillsborough County and 132 of them are sex predators.  That's the more serious offenders; their victims were either a teenager or a child.  We pay a special visit to all 132 of them to remind them of the special conditions of their probations," HCSO Maj. Chad Chronister explained.  "There will be no Halloween for them."
LINK: FDLE sex offender search